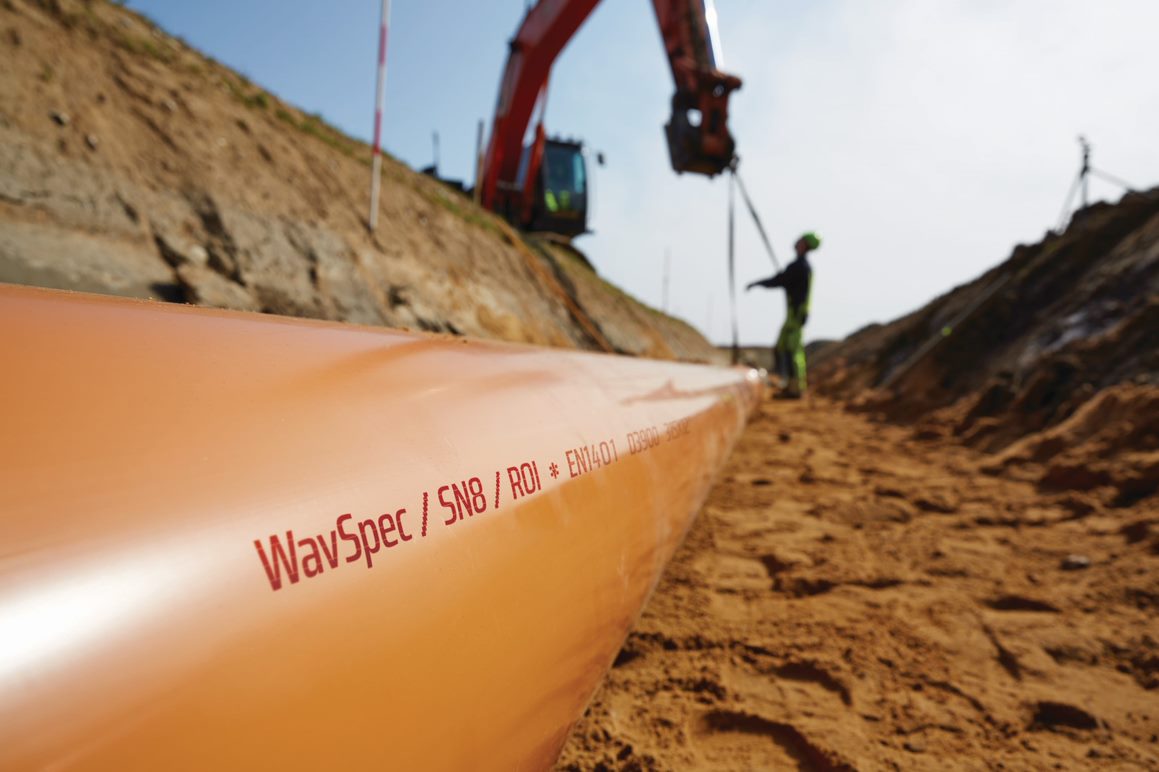 Welcome to Wavin Ireland
Wavin is Ireland's leading manufacturer of plastic pipes for plumbing, waste and sewer systems, roof drainage, stormwater management (SUDS) and underfloor heating products. Our solutions lie in flexible, secure piping with ultimate durability delivering what it's supposed to – safe, clean water to communities.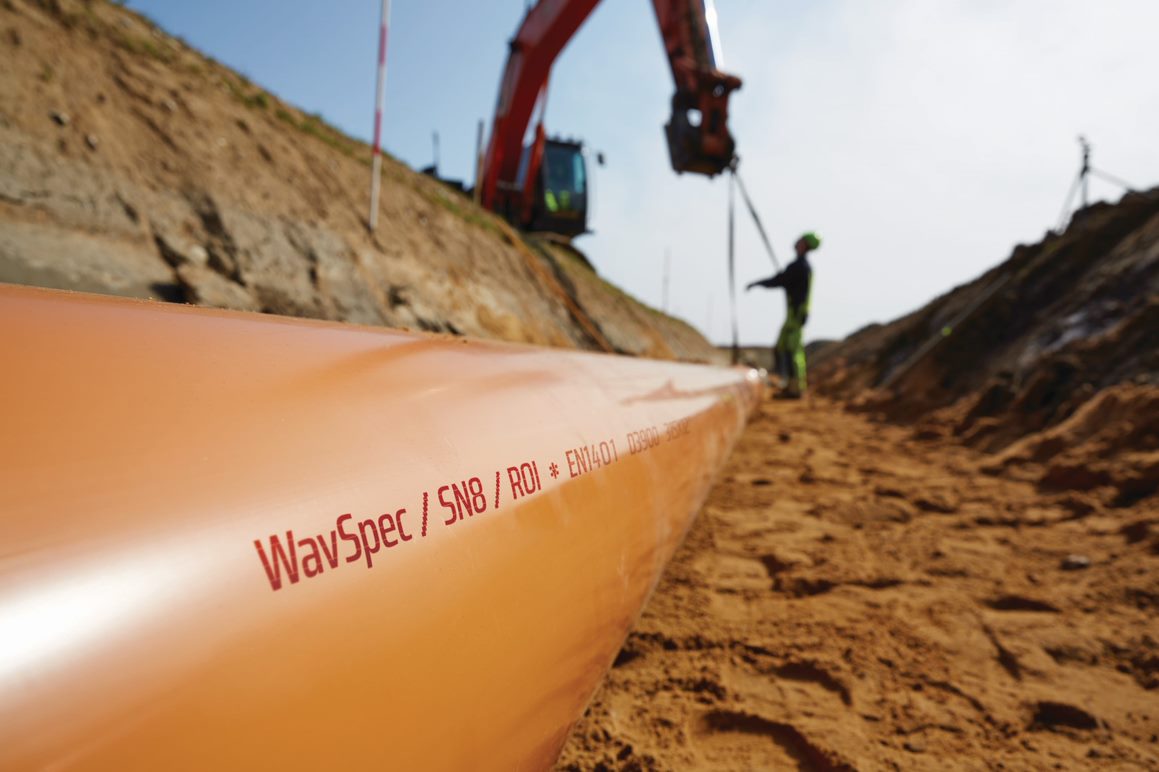 Focus Ireland
Wavin Ireland proudly supports @Focusireland's #SponsorAStar to raise vital funds for homeless services. In the spirit of the season, we believe it's vital for the business community to be part of the solution to end homelessness. You can support children and families experiencing homelessness by sponsoring a star here -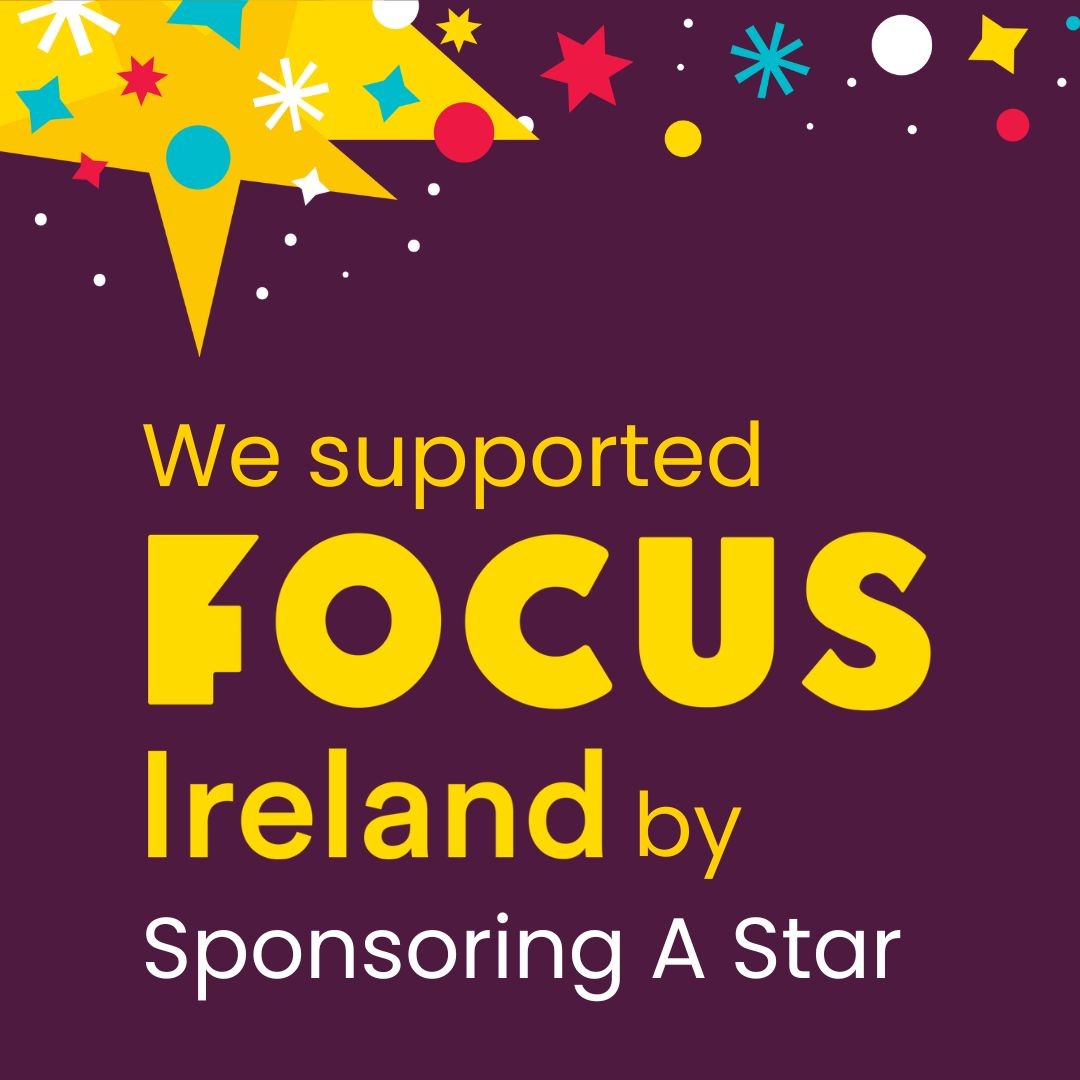 Guaranteed Irish
Guaranteed Irish aligns its values with the United Nations Sustainable Development Goals (UN SDGs) which are the overarching goals that guide us all to a sustainable future. Wavin, like many companies, aligns our business' sustainability strategy with these same goals.

Tigris K5/M5
Wavin Tigris K5/M5 is Wavin's leading plumbing and heating system. It is specified all over Europe for its high quality, performance and reliability. 
Available in 16mm, 25mm, 32mm and 40mm diameters. Larger diameters are available in the K1 range. 
Stockist locator
Use our online stockist locator tool to help find your nearest Wavin Ireland product stockist.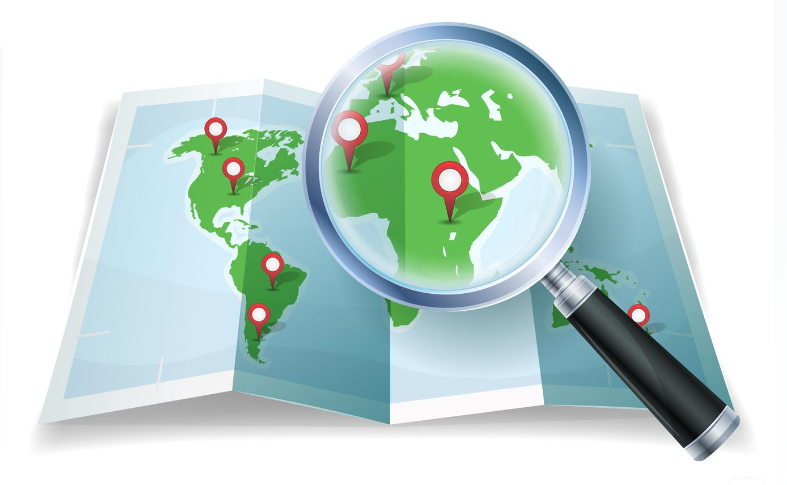 Wavin Ireland Newsletters
Be the first! Get the latest in industry insights, product trends, building regulations and exclusive offers. Sign up for one of our newsletters exclusively made for plumbers, above-ground specifiers, civil engineers and construction professionals.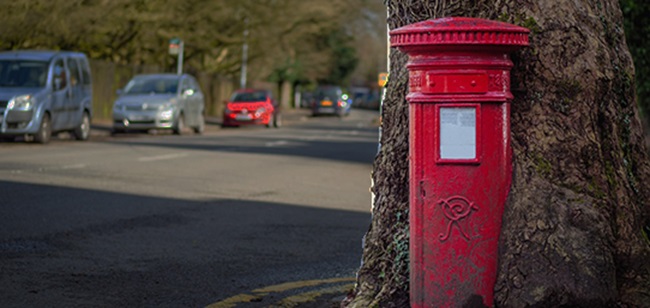 Irelands Plumbing & Heating Awards
We are pleased to announce that we have won at the Plumbing and Heating Awards! 🏆
Our latest innovation, Tigris K5/M5 has won the award for innovative product of the year!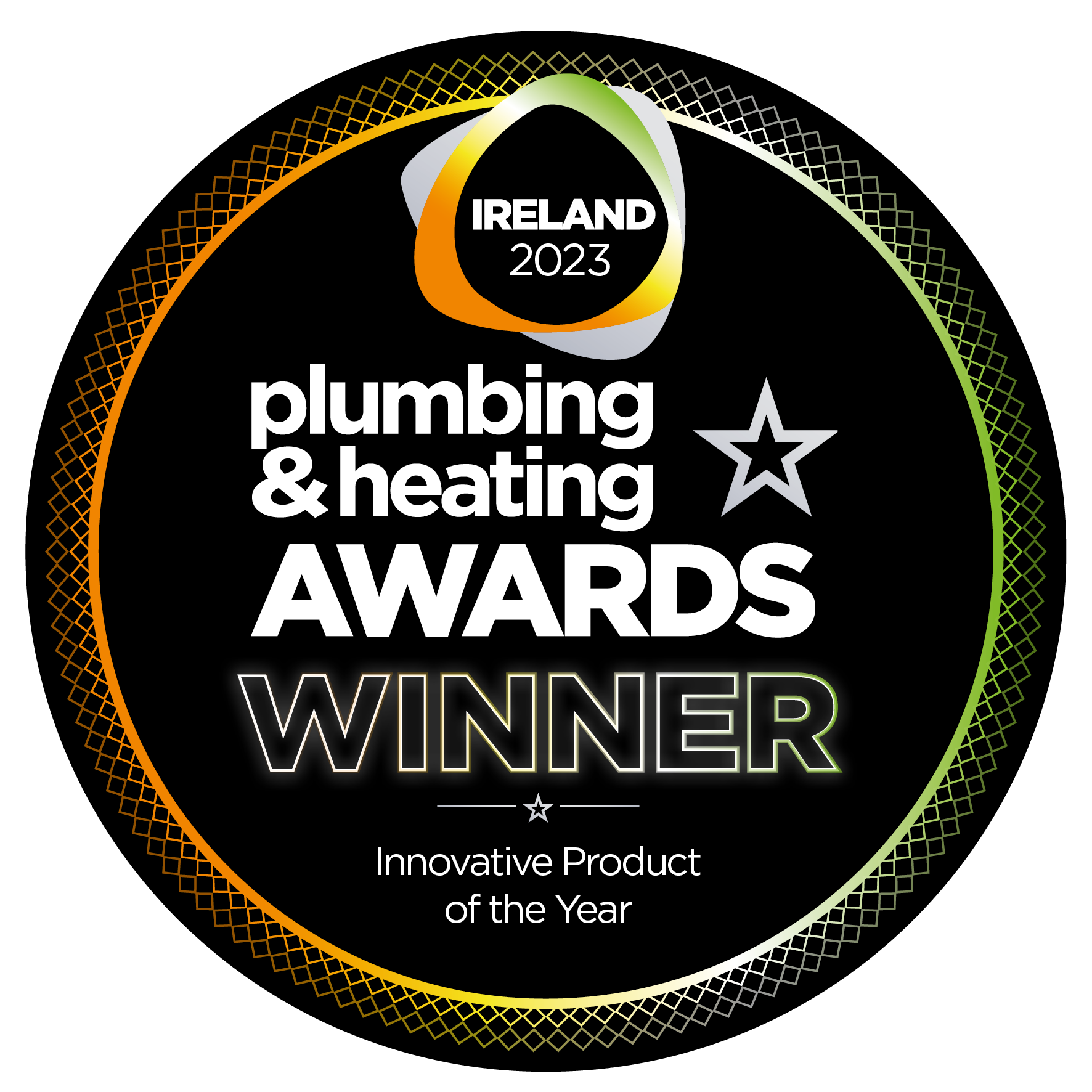 Ireland Events Calendar
Various events that Wavin Ireland will be attending throughout 2024.