Innovative Product Solutions and Systems
We solve a wide spectrum of building & infrastructure challenges – from the sustainable management of drinking water, rainwater, and indoor heating & cooling to wastewater management and sewer infrastructure.
Tigris K5/M5
Wavin Tigris K5/M5 is Wavin's leading plumbing and heating system. It is specified all over Europe for its high quality, performance and reliability. Available in 16mm, 25mm, 32mm and 40mm diameters.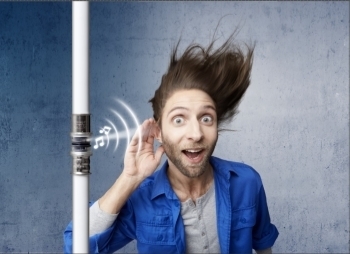 Hep2O
Suitable for hot and cold water and central heating systems our Wavin Hep2O push-fit fittings are available in a range of sizes, including metric and imperial. Wavin Hep2O comes with a 50-year guarantee for extra peace of mind.
Rainwater Guttering
Wavin rainwater range offers a choice of six rainwater gutter profiles to meet the varying aesthetic, performance and installation requirements for all types of buildings, from single dwellings to large residential, commercial or industrial premises.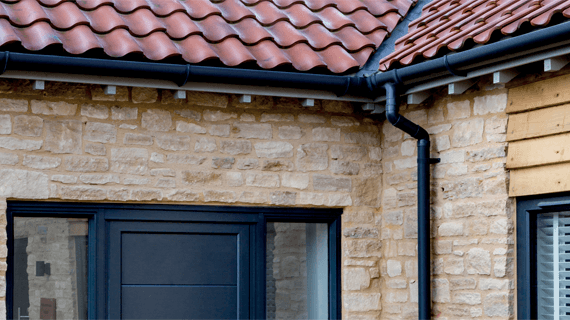 AS+
Noise pollution is a growing issue. With heightened regulations and consumer expectations on the rise, it's more important than ever to work with premium low-noise drainage systems. And that's where Wavin AS+ enters the stage.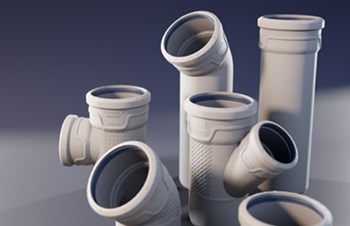 Above Ground Commercial
Specify and install with confidence when you partner with Wavin for soil & waste and plumbing solutions.
TreeTank
TreeTanks are a proposal from Wavin, thanks to which greenery in cities can develop without any obstacles damaging the surrounding roads and pavements, and city residents can reap the rewards of living in areas rich in greenery.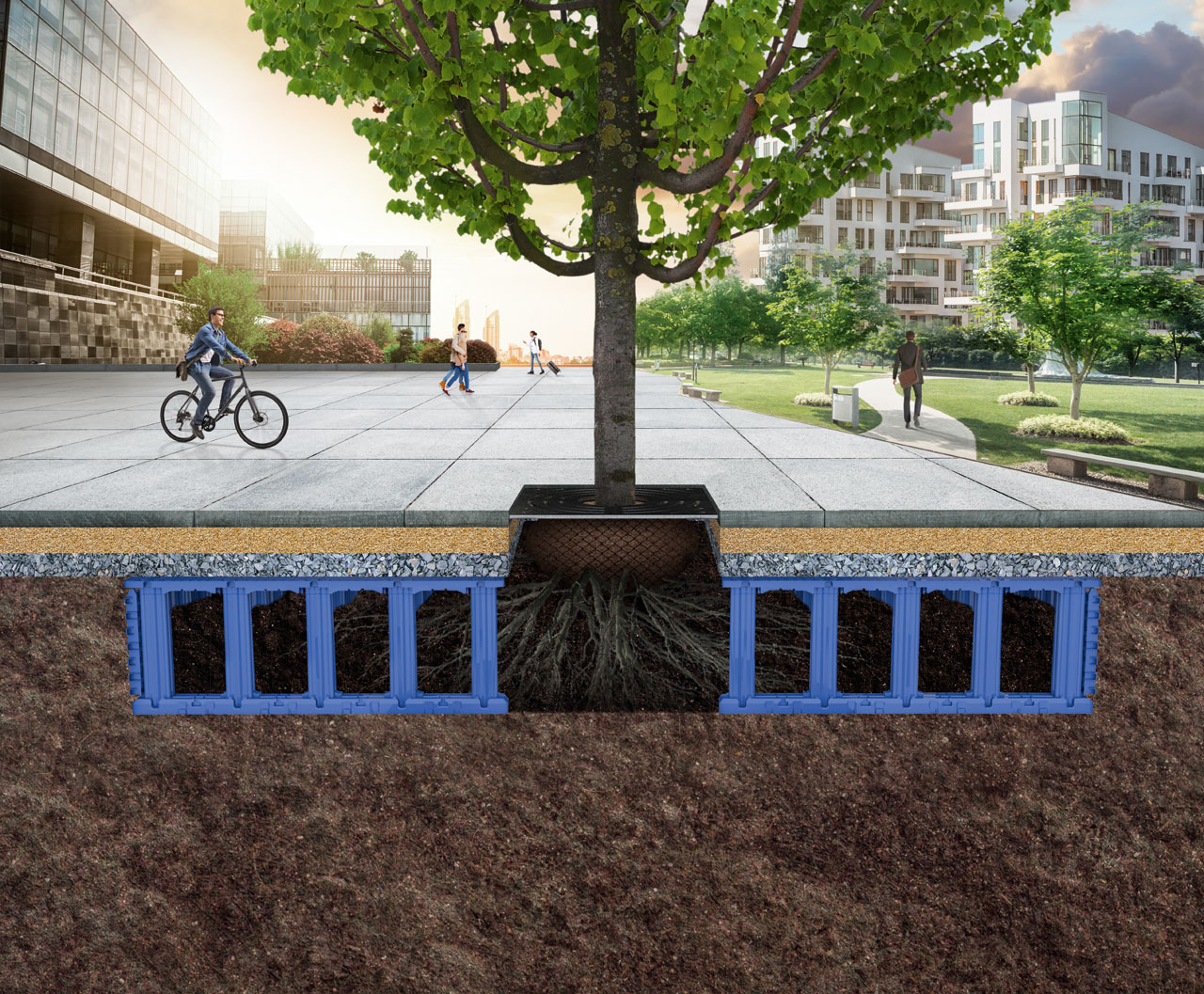 RootSeal
Wavin has designed a new technology in Wavin Sewer systems to provide added protection from trees and root ingress. Called RootSeal Technology.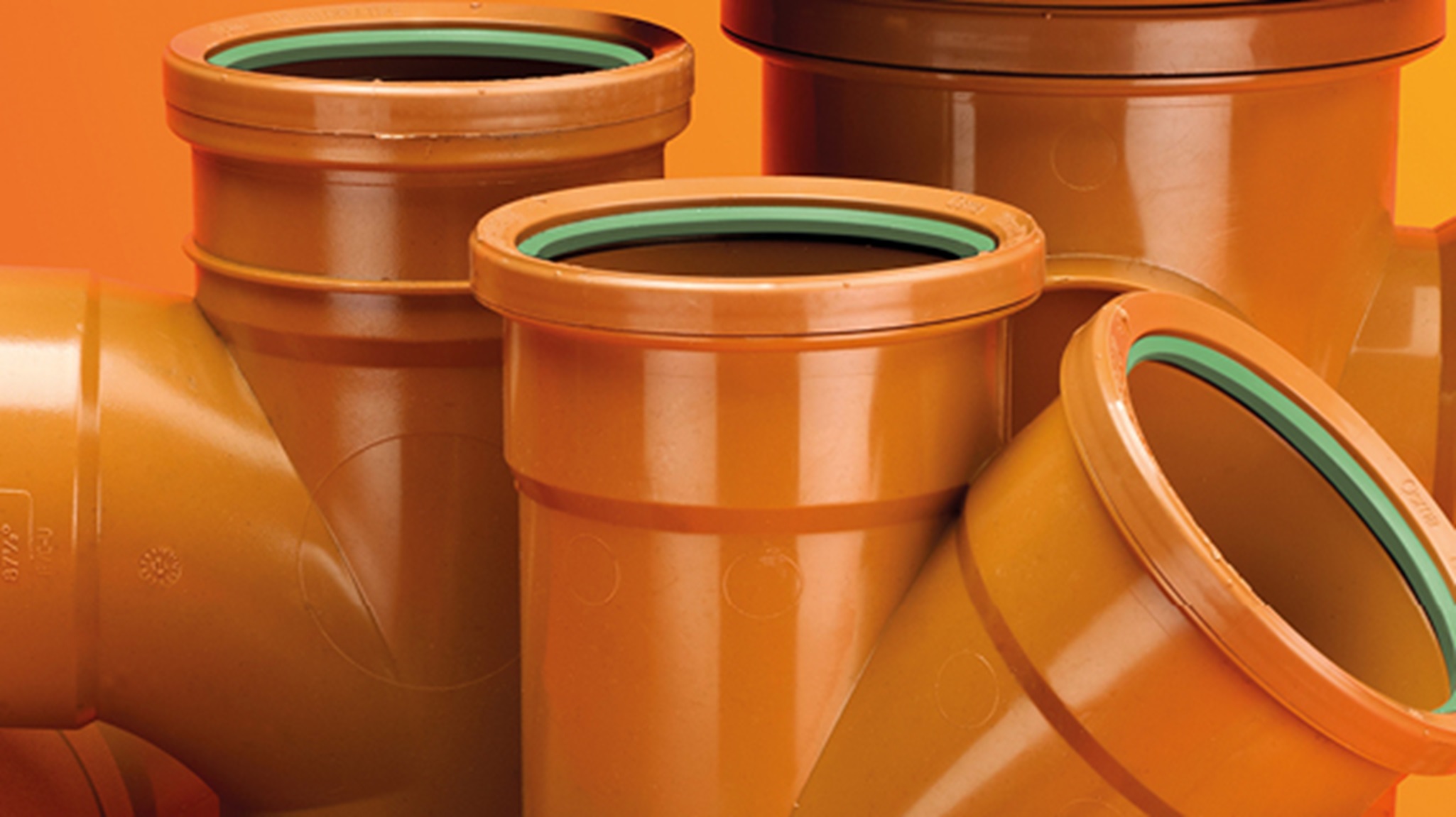 AquaCell
Wavin AquaCell units are a tried and tested modular system for managing excessive rainfall and can be assembled to create an underground structure for either attenuation or infiltration/soakaway.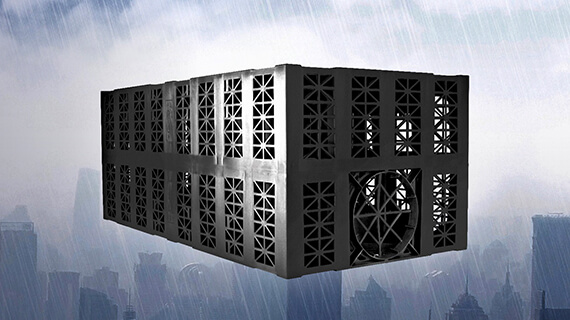 Soil and Waste
Wavin offers you a comprehensive choice of systems and products for managing wastewater. Choose the system and the materials that best suit your specific project requirements.