Push-fit pipes and plumbing fittings are a great alternative to traditional fittings. A quick way to replace or repair plumbing installations around the home. They're easy to install and don't need to be soldered, making them suitable for all kinds of piping and fixtures in your home's plumbing system.
You can create a water-tight seal on any pipes when you use push-fit waste connectors, so you'll never need to worry about leaks again. Plastic push-fit plumbing fittings are usually demountable, whereas copper fittings are not.
Suitable for hot and cold water and central heating systems our Wavin Hep2O push-fit fittings are available in a range of sizes, including metric and imperial. Wavin Hep2O comes with a 50-year guarantee for extra peace of mind.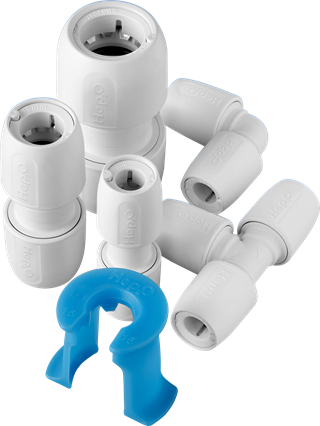 Long-term performance benefits over traditional rigid metal systems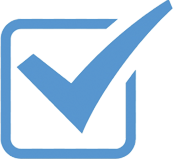 Plastic pipe means no scale build-up.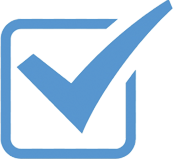 No corrosion and reduced risk of burst pipes.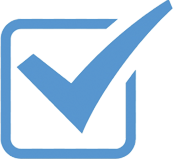 Quieter in service, cooler to the touch and less heat loss.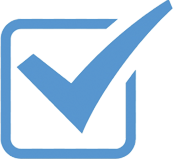 Features
In4sure
Ensuring a secure connection is made when a rumble sensation is felt.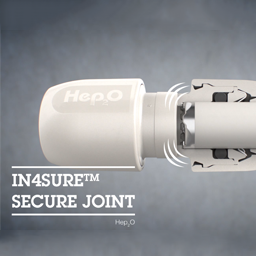 HepKey
A quick and easy to use demounting tool to remove the joint from the pipe.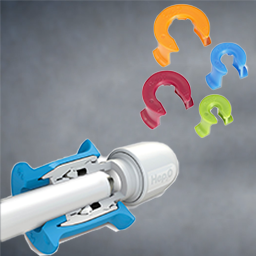 50 year guarantee
A 50 year guarantee against defect in materials or manufacturing.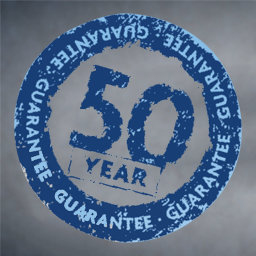 Compatability with Tigris K1 and Copper
Hep2O is compatible with Tigris K1 & traditional copper pipe. Find out more here.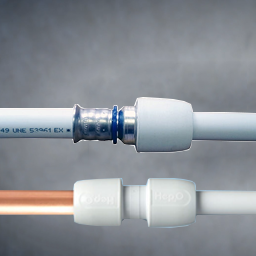 Wavin Hep2o products
Pipe sizes
Our pipes and fittings are packaged on a colour-coded basis so the right pipe size can easily be found. The Hep2O push-fit plumbing pipe is available in three different sizes: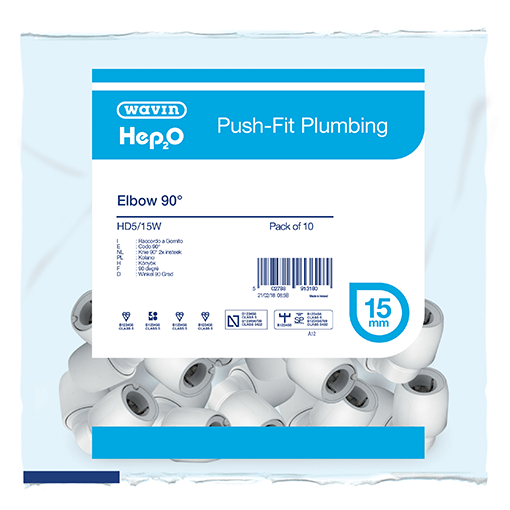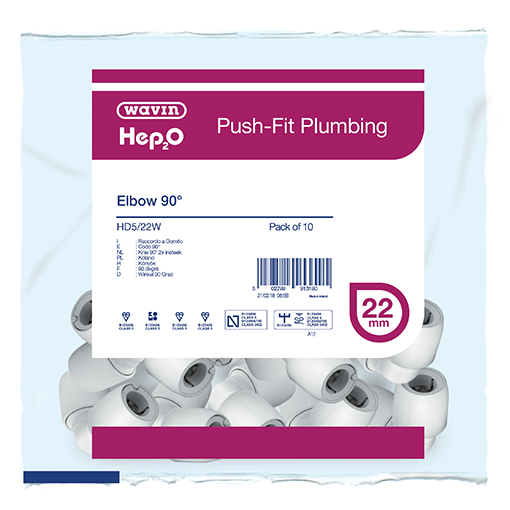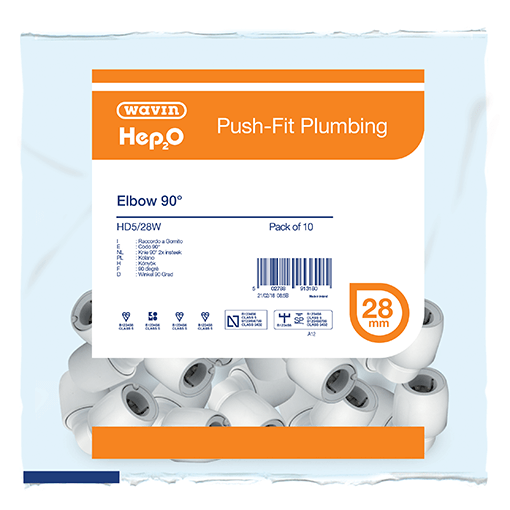 Underfloor Heating Pipe
Wavin Hep2O has a range of underfloor heating systems for new and existing floors and offers high quality, proven products that are widely available from plumbers and builders merchants nationwide. Underfloor heating systems consist of a series of pipework that is connected underneath the floor that is linked to the heating system. This allows heated water to pass underneath the floor, and the space above is more evenly heated than with other traditional forms of heating.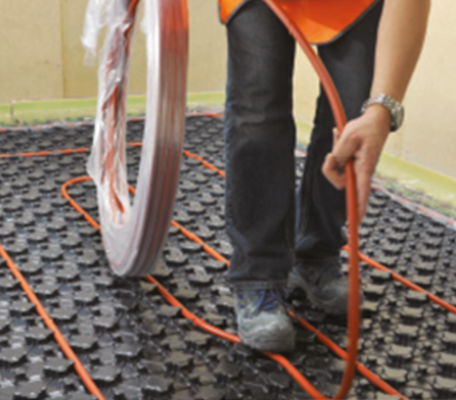 Frequently asked questions and related articles
How do plastic and copper plumbing systems compare?
Search any plumbing related forum and you're sure to find heated debate on plastic vs copper plumbing systems. It's a subject that every installer has an opinion on (and is keen to share!), usually preferring to use one material over the other, but not always considering that the two can be used together. In this article we cover how both systems compare.
How to demount Hep2O?
One of Hep2O's unique advantages is that, once fitted, the joint is safe and secure and cannot be tampered with. Of course, there are instances when a joint needs to be demounted or adjusted, so we have three options for ensuring a simple process.
Videos
These straightforward step by step video guides explore how our stress-free Hep2O push-fit system works, how to install Hep2O fittings in common applications and how to connect Hep2O to other systems.
In4Sure recognition for Hep2O
Guarantee a secure connection for plastic pipes with our unique In4Sure fitting design. Feel for the rumble to be sure of a successful connection even with limited visibility!
How to connect copper pipe to Hep2O
It's easy to connect Hep2O with copper pipe. Andy Cam shows you how in this video.
How to connect Hep2O to bathroom appliances
See how quick it is to install Hep2O in a bathroom in this video with Wayne Bettess.
How to connect Hep2O to Tigris K1
Did you know that Hep2O can be connected to our Tigris K1 commercial press-fit system? Andy Cam demonstrates in this video.
How to connect Hep2O to kitchen appliances
It's really simple to connect Hep2O in a kitchen. Find out more in this video with Wayne Bettess.
Approvals
Wavin Hep2O meets the requirements of Class S of BS 7291, parts 1 and 2 and is manufactured within a quality management system which satisfies EN ISO 9002.


Wavin Hep2O is also approved by WRAS ® deemed safe for use in the supply of drinking water.