Go from BIM to built faster
BIM by Wavin puts a new level of productivity at your fingertips, enabling everyone in the construction chain to access the full time and cost savings of the BIM way of working.
Harnessing 100% accurate content and intelligent design assistance fuels a boost in productivity that delivers invaluable efficiencies at every phase of a project.
Automated Bill of Materials:

 

As each model is created, a Bill of Materials is automatically being built in the background to mirror it, detailing every product part and code needed to build it
Faster by design:

 

Significantly faster to use than competitor packages, precise models can be created in a fraction of the time and be fed into a project earlier. We have proven its superior performance in a number of side-by-side comparisons with other packages
Intelligent assistance:

 

By automating key aspects of pipe system design, the intelligent assistance in our packages speeds the process and removes the risk of costly errors being made. Ours is the only BIM content to feature a visual accuracy check
100% accurate content:

 

Wavin's BIM is the only BSI kitemarked drainage package in the UK – a testament to its accuracy and detail. 100% accurate content at LOD400 and accurate clash detection are the drivers of a true representation of all the products in the 3D model
BIM Downloads
Here you'll find downloadable Revit families to help you achieve BIM Level 2. Before you download, check out our Training Manual which contains all the information you need to start your designs.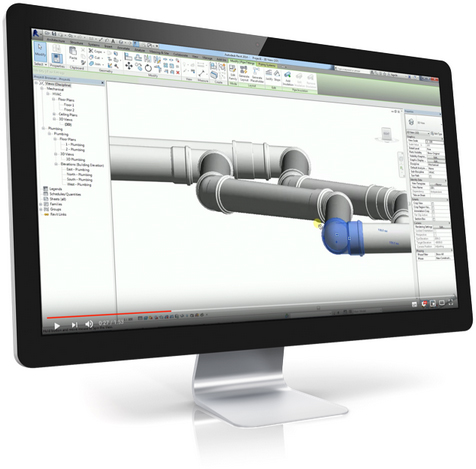 Tips & Tricks Videos
Our Tips and Tricks area features FAQs about our BIM packages and a range of tutorial videos to help you make the most of our Revit families, including how to import Wavin content packages in Revit.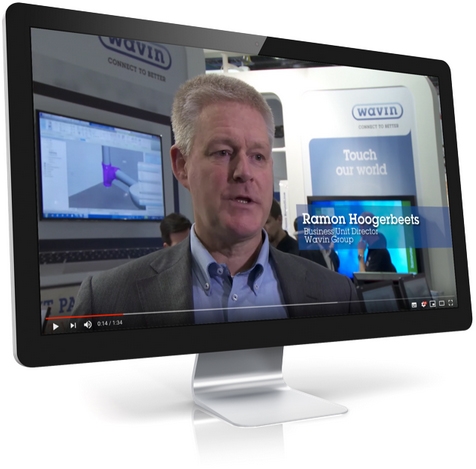 Calculation Tools
The SoundCheck tool calculates noise levels based on the individual parameters of your project.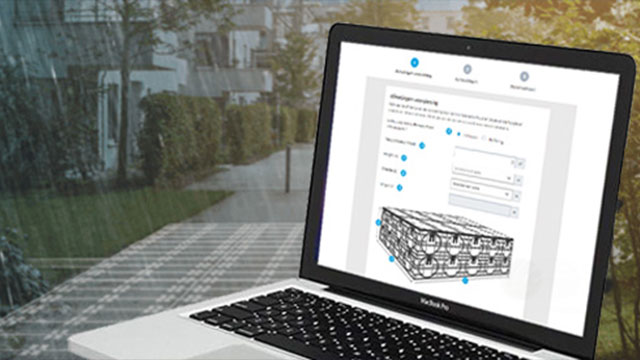 BIM (Building Information Modelling) supports and assists engineers and contractors in planning their projects, making life easier for professionals specifying plumbing and above ground drainage systems.
Don't delay. Join today.
Join thousands of others who have reaped the rewards of Wavin MyPortal.