Start designing with Wavin AS+
Make noise a nonissue in your project
No need to worry about adhering to noise regulations with Wavin AS+. Our premium low-noise soil and waste pipe system ticks all the boxes of noise reduction, fire safety and cost-effectiveness. Download the Wavin AS+ BIM package and start designing now!
Noise reduction
Thanks to their three-layer design, Wavin AS+ pipes offer excellent levels of noise reduction. That's not just something we claim. Wavin AS+ has been tested by the Fraunhofer Insitute, too.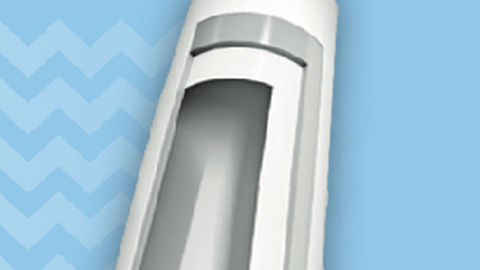 Fire safety
Wavin AS+ has passed all fire safety tests with flying colors and complies with all local European fire safety regulations.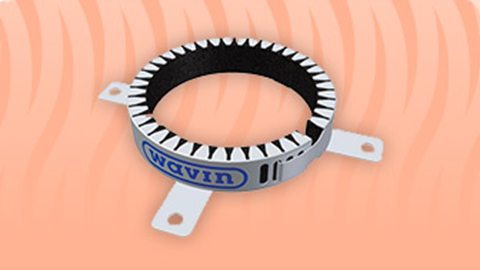 Total flexibility
We understand you might not need premium noise reduction everywhere in your project. Wavin AS+ can integreate easily with other Wavin systems. Making it easy for you to do your job.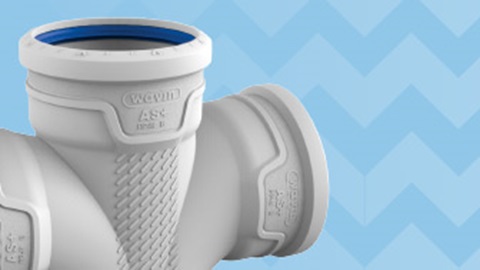 Wavin AS+ BIM Revit Package
your tailor-made low-noise solution is only a few clicks away. Download our BIM Revit package and start desiging!
Personal advice
Get in touch with our Technical Support Department to receive project advice and design support.