Tools & Services
From attenuation tank configuration to selecting inspection chambers, calculating pipe deformation values and more, our suite of technical tools is designed to take work off your shoulders, boosting efficiency and accuracy.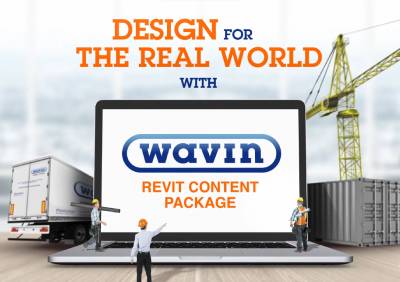 Wavin BIM Revit – from building design to construction
This area includes access to our Revit content package, which helps you create accurate designs and generate a comprehensive bill of materials.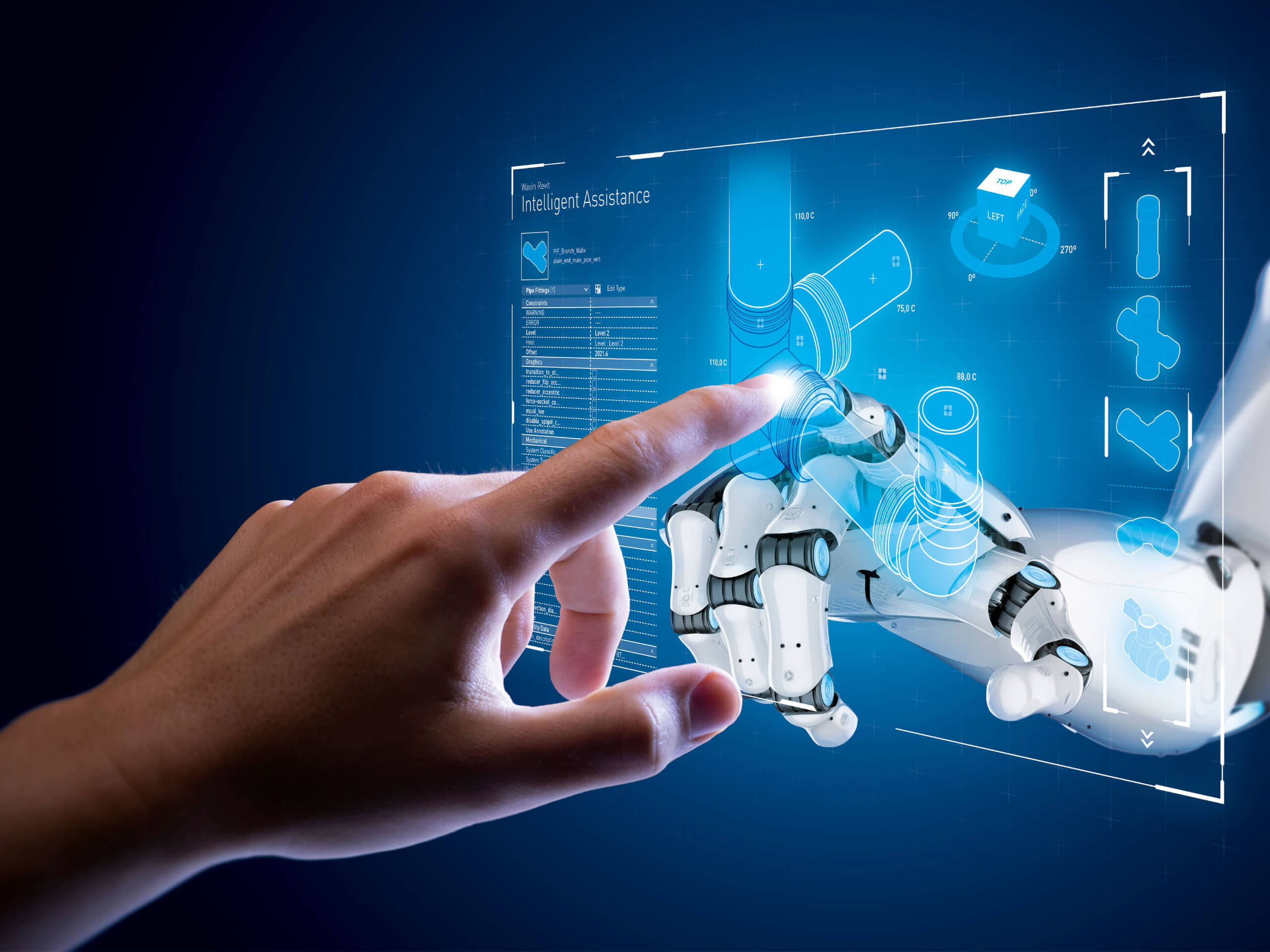 Calculation Tools
Our suite of free and easy to use tools, configurators, selectors and SoundCheck have all been created to enhance the speed and accuracy of your project design – by doing a lot of the calculation work for you.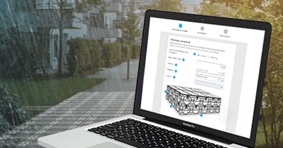 Wavin Web Shop - Seamless Shopping for Wavin products
The Wavin SEA+ Web Shop is the one-stop portal for orders of Wavin products. Now customers can easily place their orders from anywhere in the country and also track of their order history and current status. Please note that this is only applicable to Wavin SEA+ authorized distributors. Click here if you would like to become our distributor.