Start installing with Wavin AS+
Premium noise reduction in your project
Wavin AS+ takes care of noise reduction in piping, without ever compromising on speed or ease of installation. Sounds like a good fit for your project? Contact us and receive personal design and installation support!
Noise reduction
Thanks to its flexible materials and three-layer design, Wavin AS+ piping offers premium noise reduction.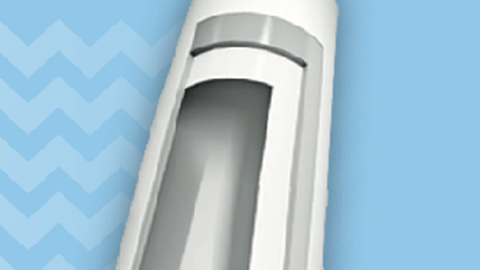 Fast & easy installation
The lubricated blue seal, sculptured spigot and angular markings make quick, leak-free and effortless installation possible.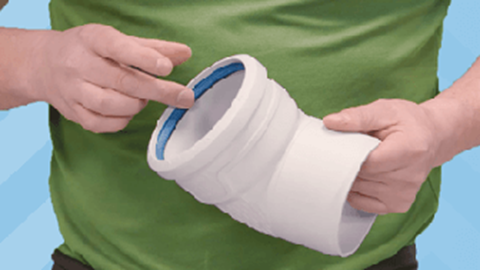 Cost-effectiveness
Mix and match Wavin AS+ with any of our soil and waste pipe systems for a tailor-made and cost-effective solution.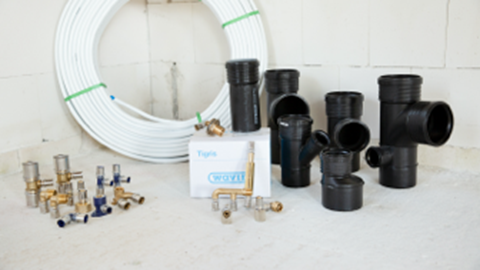 Huge difference in installation speed and easiness. I could hardly believe that 90mm soil & waste pipes could be installed without lubricant. But Wavin AS+ shows it works perfectly!
Marius Akelis , Head of Construction Site Engineering in Lithuania