About Wavin
Learn all about how Wavin's innovative products & sustainable solutions help advance life around the world – and how you can join us!
About Wavin - Building a sustainable future
Wavin is a global provider of a broad range of sustainable products and solutions for the building & infrastructure industry. Our innovative systems help build healthy, sustainable environments.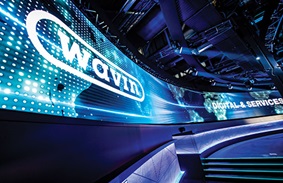 Our Purpose - Make Every Decision Count
Climate adaption in cities is essential for us to survive. Together, we must create livable and lovable cities where we feel safe and at home. That's why every decision we make now is crucial to achieve urban resilience. Our focus is on safe & efficient water supply, better sanitation & hygiene, creating climate-resilient cities, and ensuring better building performance. For generations to come.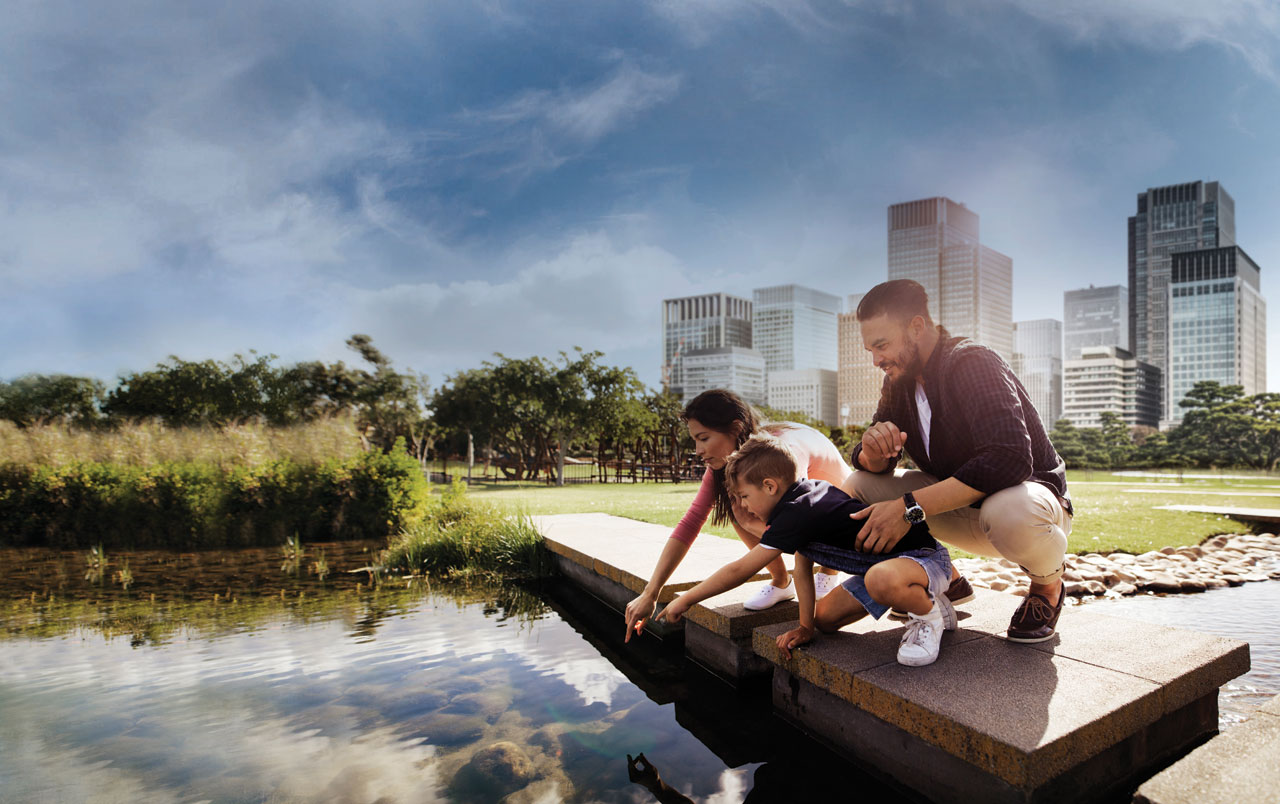 Sustainability - Building sustainability into everything we do
As an industry leading contributor to the built environment, our sights are firmly set on leading our industry in sustainability by 2025. We're backing this up with real investment, real action, real outcomes and real leadership and working with our customers, users and suppliers – to achieve Net Zero Carbon emissions by 2050. Our focus is to build healthier, more sustainable environments for all.