Tools & Services
Welcome to Wavin's portal. Home to our popular eLearning Courses, BIM Centre, Technical Tools, eShop, and so much more. It's your place to explore, learn, download, and calculate… and even get technical advice!
Wavin BIM Revit – from building design to construction
Wavin BIM Revit packages bring a high level of efficiency and accuracy in the design of plumbing and drainage installations. With built-in intelligent assistance, they eliminate any uncertainty in pipe design. Generates an automated bill of materials and see a 100% accurate representation of every product required in the project.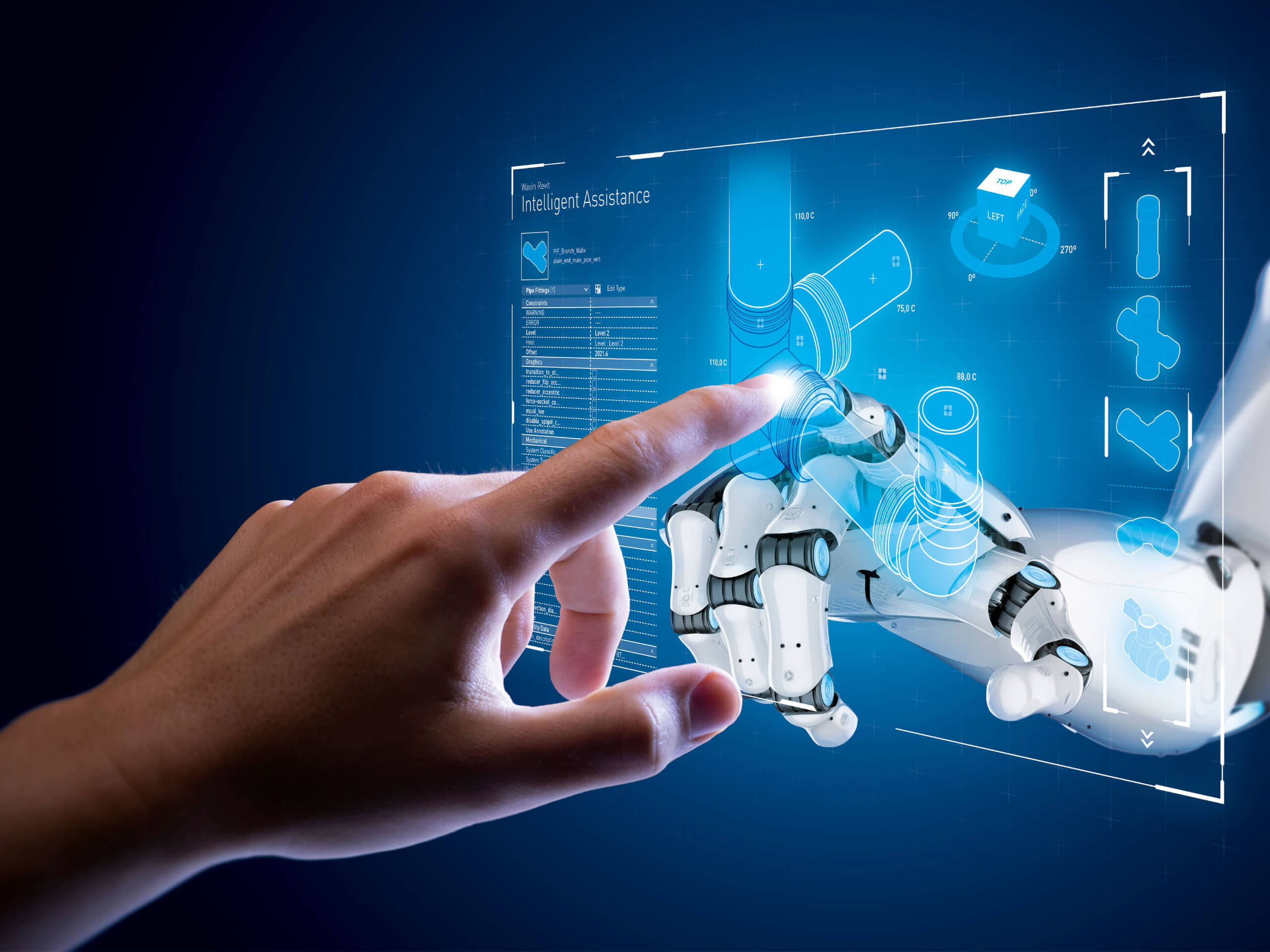 CAD – optimize the design process
Wavin CAD content is freely available to be downloaded from our website or in external design software packages, such as Focus Vardak, Novapoint and InstallSoft in both 2D (primarily) and 3D. Have a look!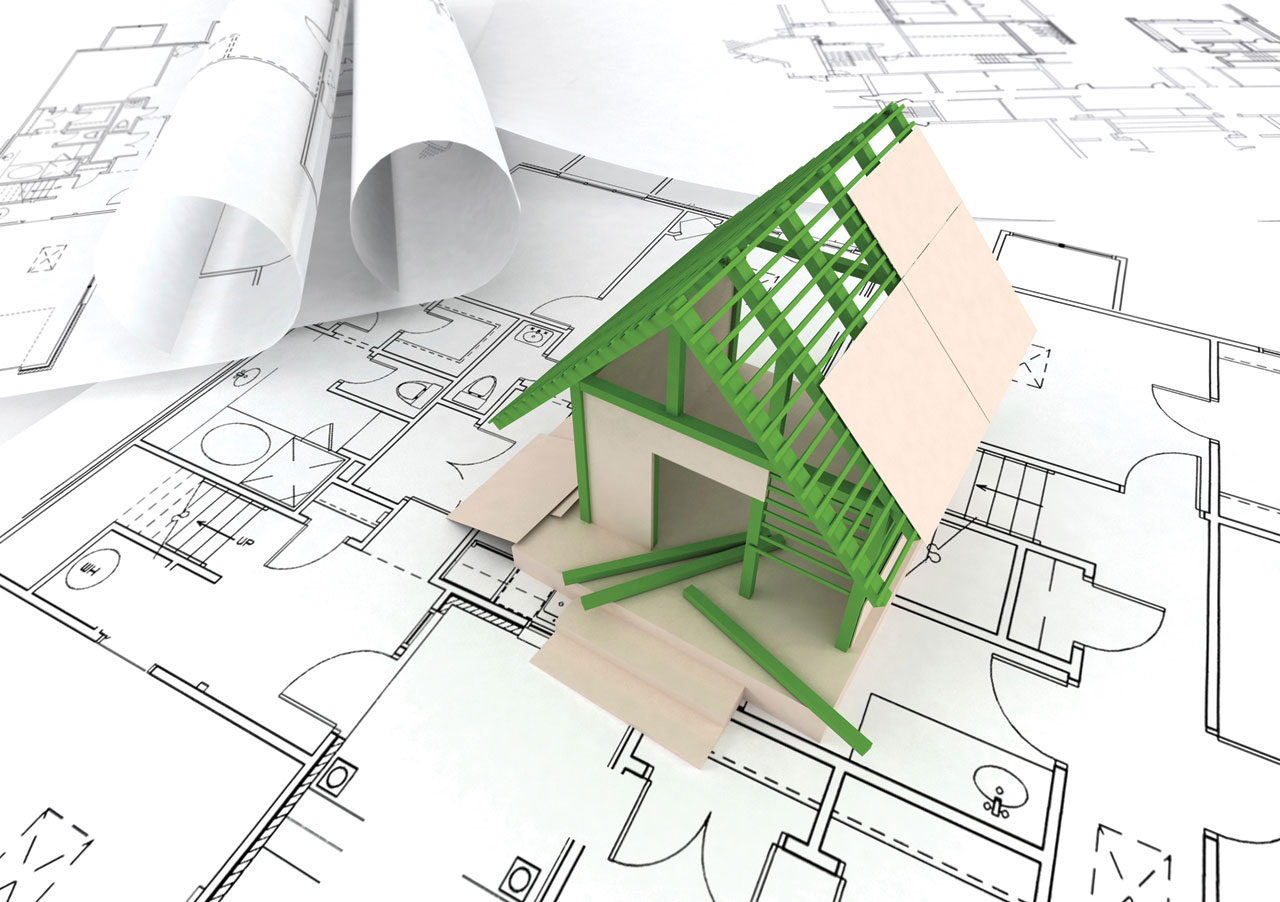 Welcome to Wavin tech tools
Our suite of free and easy to use tools, configurators, selectors and SoundCheck have all been created to enhance the speed and accuracy of your project design – by doing a lot of the calculation work for you.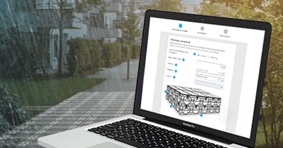 IT Software
Are you interested in our software tool designed and developed in cooperation with leading suppliers on the local market?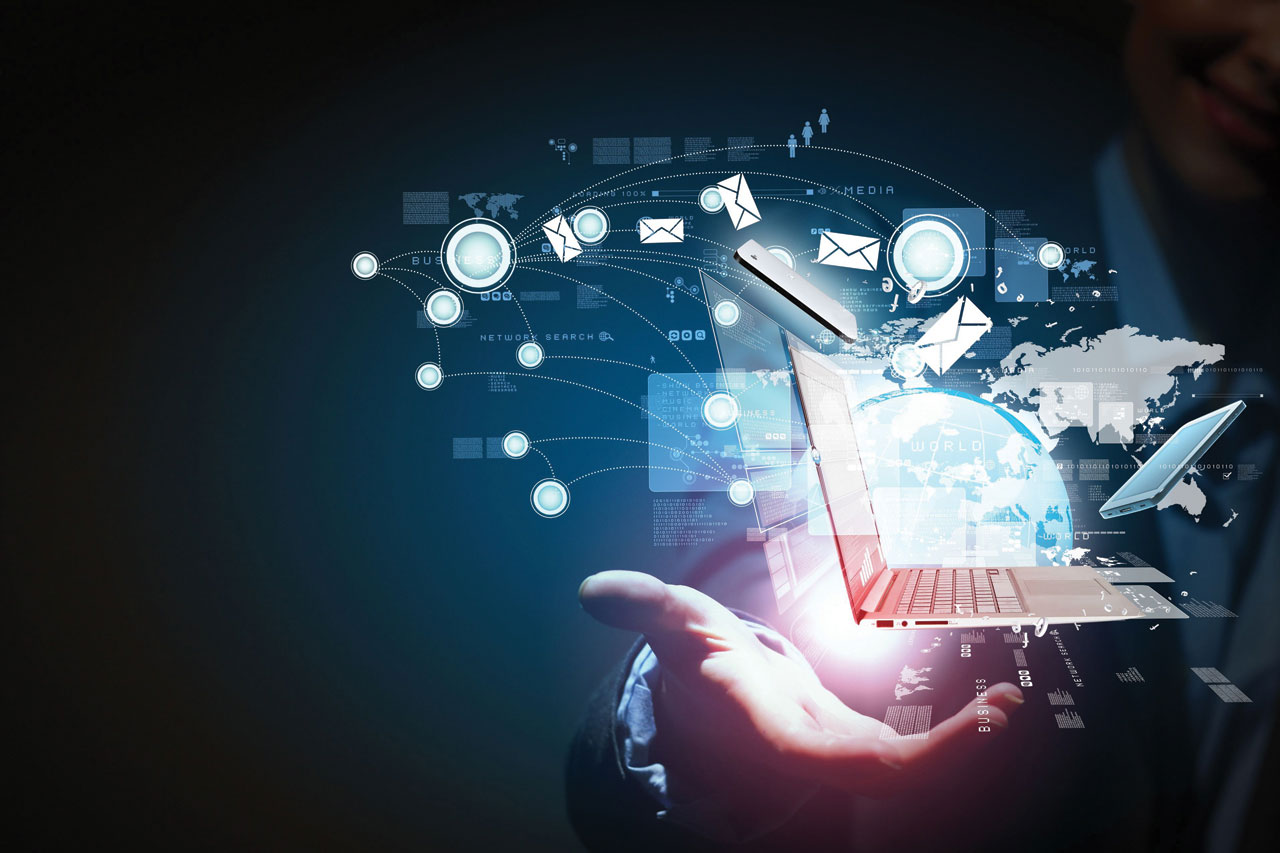 eLearning - develop your knowledge and be inspired
Whether you're looking to develop your knowledge of industry topics or Wavin products, you're sure to find a course to suit your interests, needs and skill level.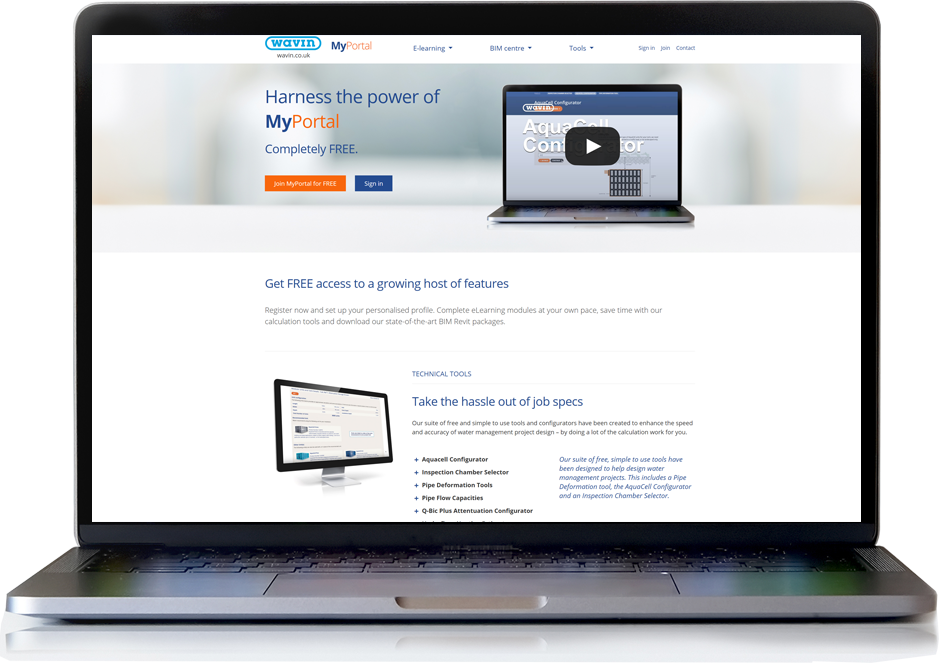 Wavin Academy Center - sharing knowledge is empowering
Wavin Academy is an innovative training centre that allows professionals in the industry to discover various Wavin solutions and learn about new products & technologies. Our Academy provides attendees with spacious meeting rooms designed for theoretical training and large laboratory designed for practical skills.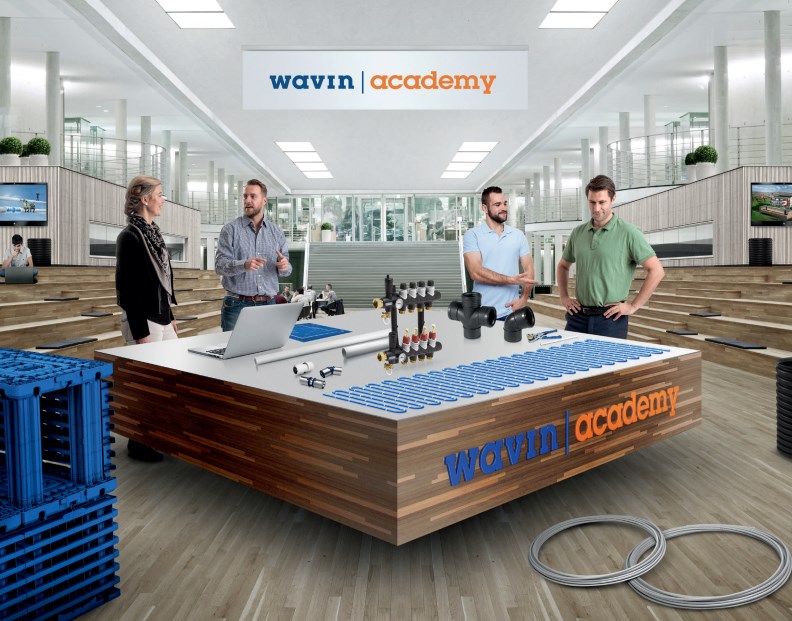 Wavin eShop - seamless shopping for Wavin products
The Wavin eShop is the one stop portal for orders of Wavin products. Now customers can easily place their orders from anywhere in the country and also track of their order history and current status.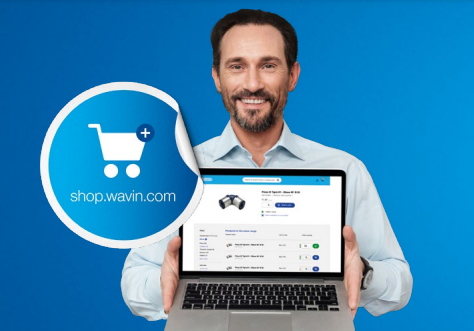 Looking for a document?
Welcome to Wavin's download center, where you can find our brochures, technical manuals and certificates.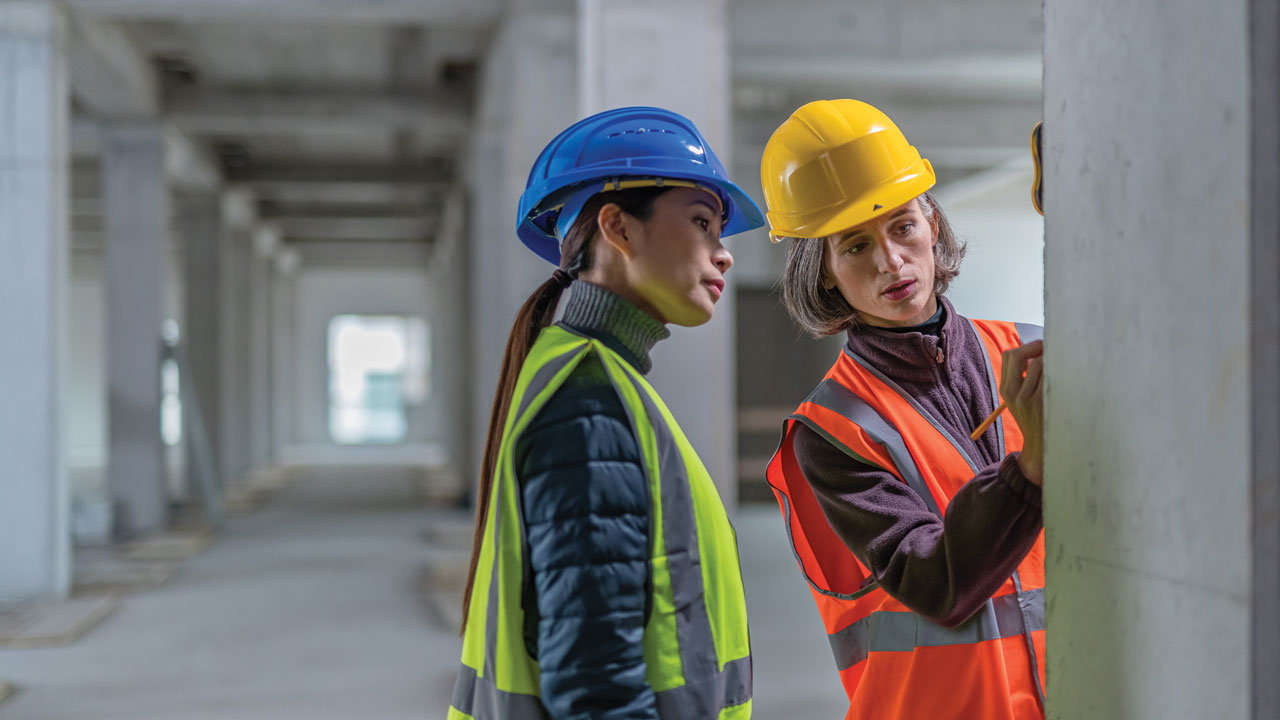 Simple, straightforward pricing
Do you want to order pipes, fittings, couplers and more? This is where you will find our direct pricing.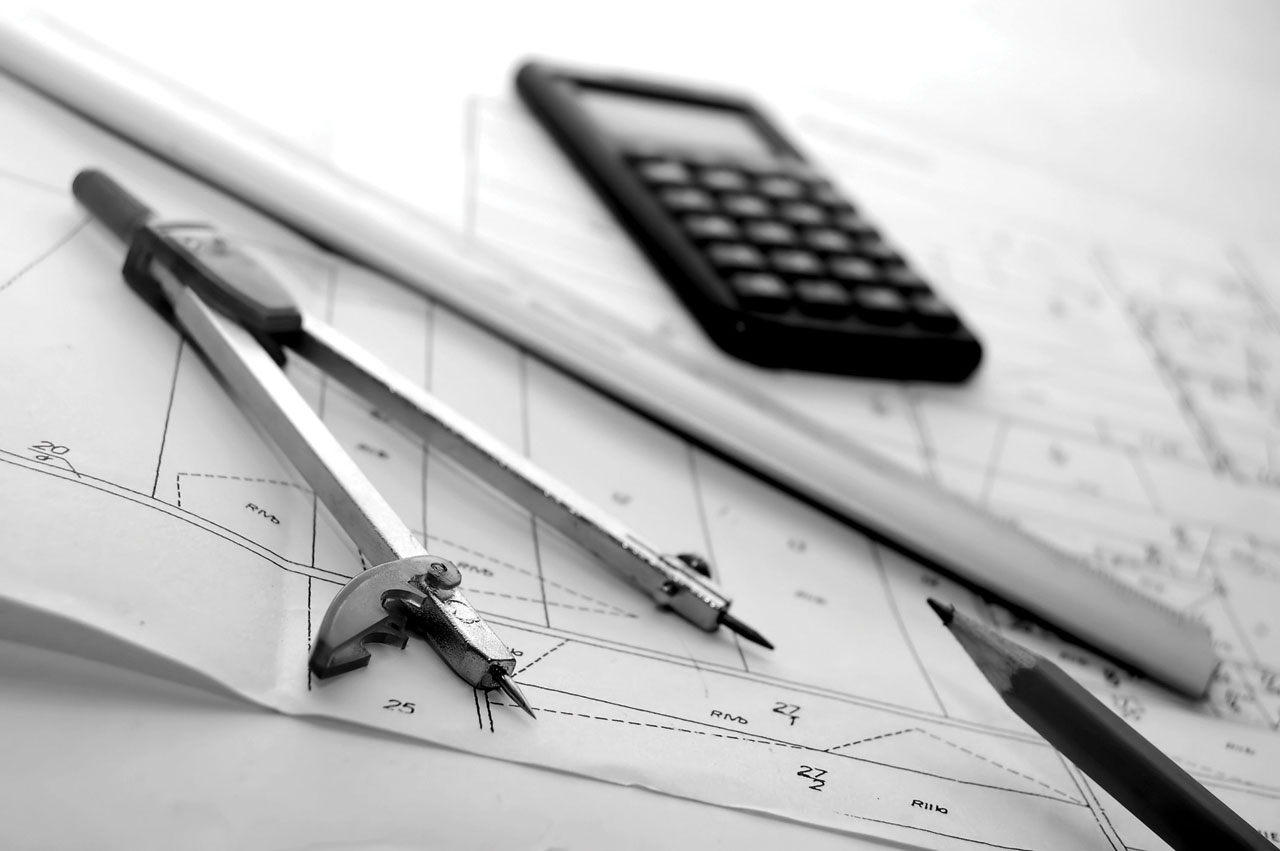 We're here to help
Our technical designers are experienced in all aspects of our product range and can assist with questions on system design, installation and product suitability. Our experts will provide advice and expertise from the very start of your project. We work in multi-disciplinary teams, liaising with your technical and commercial specialists, with engineers, and with installation and maintenance professionals.