GFW PE Fittings
Pilsa PPR systems are the part of product group of Wavin PPR. Discover clean water-waste water and surface heating-cooling systems of Wavin. Contact with us for your further needs.

What's next?
You can use Wavin PE fittings together with Wavin PE pipes too. You can call us at the subjects the most suitable solutions of Wavin for you and get information concerned with our solutions.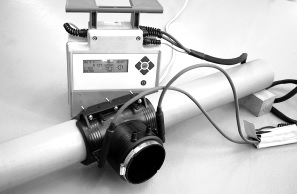 Flexible and Durable
You should use PR Pipes together with Wavin joint parts at main gas lines and for construction of separation lines. You will see the easiness of installations with the specifications of Wavin PE fittings. Our PE fittings have the pressure durability as well as a better chemical resistance.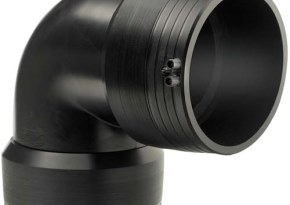 Large Product Range
Wavin PE fittings are presented to use at an extreme large range. Electrofusion fittings and spigot joint parts are available in our stocks as well. We present you special solutions with our fittings such as couplers, Te, reduced Te, repair saddle, tapping saddle at different diameters.