Hepworth Terracotta
Hepworth Terracotta offers a comprehensive range of products for the construction and ventilation of domestic flue and chimney systems including a range of chimney pots, ventilation terminals, ridge tiles, and air bricks.
Ventilation Terminals
Ventilation terminals are available in a variety of patterns in three colours red, buff and blue black having a range of spigot diameters to fit different size chimney pots.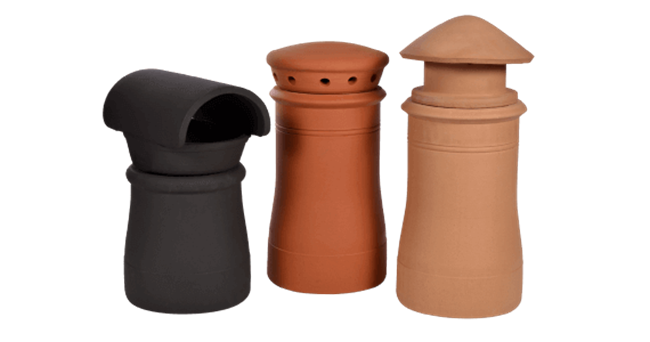 Gas Terminals
Terracotta gas terminals provide a decorative and durable product to terminate flues from most radiant and convector gas fired appliances. They are available in red, buff and blue black.
Chimney Pots
The Hepworth Terracotta range of chimney pots includes a wide variety of designs and sizes which attractively top off a well constructed chimney. Available in Red, Buff and Blue Black.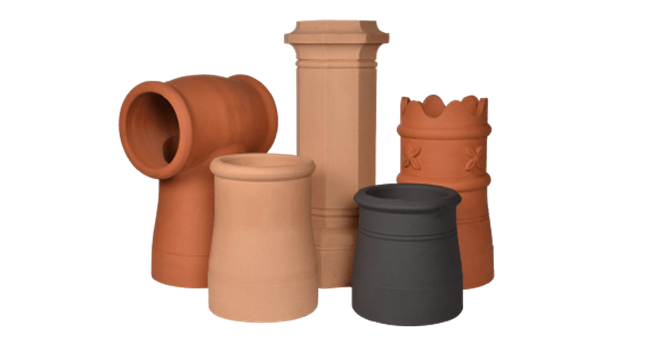 Flue Liners
A range of ceramic flue liners in a round profile from 125mm to 300mm diameter or square profile from 185mm to 300mm square. Plus bends and short straight lengths.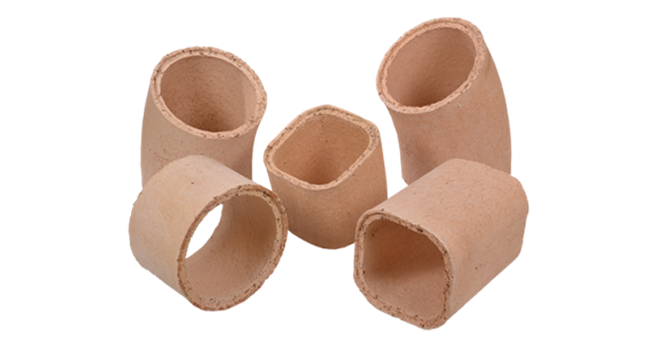 Fireplace lintels and components
A range of lintels, corbel units, flue adaptors, firebacks, firebricks and ancillaries are used to construct your fireplace.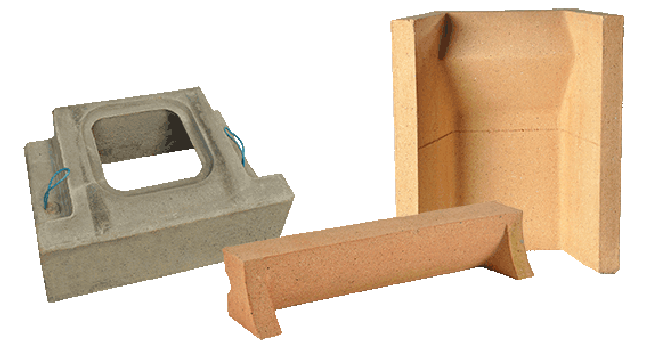 Terracotta Ridge Tiles
Ridge tiles are available in three colours red, buff and blue black in 300 or 450mm lengths and in a variety of angles to suit the pitch of the roof.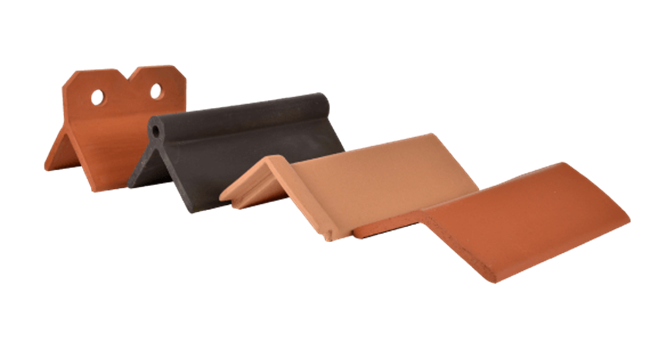 Air Bricks & Masonry
Air bricks are available in two hole patterns, square and louvered. There are three sizes to match brick coursing and three colours, red, buff and blue black.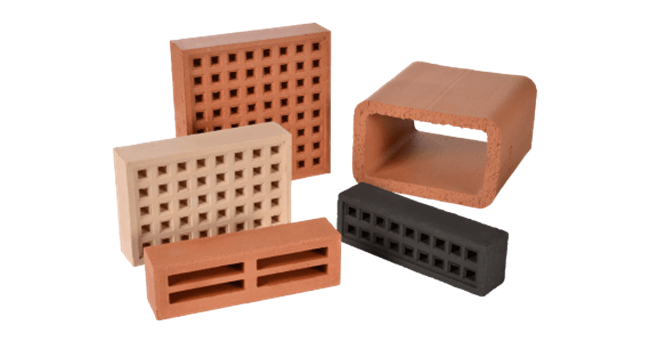 Hepworth Terracotta Literature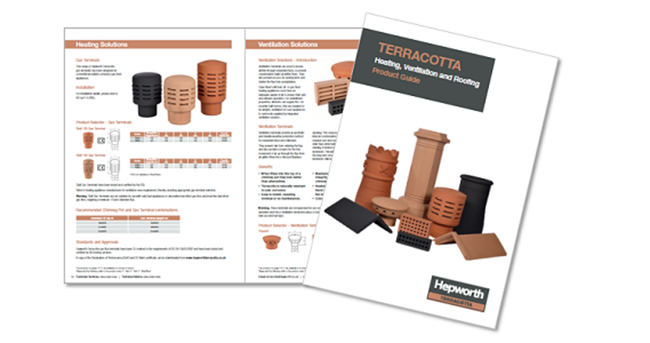 Looking for Hepworth Clay?
Fired to perfection in a unique production process, vitrified clay is a well-established material for use in below-ground drainage systems. Hepworth is the No. 1 clay drainage brand in the UK, with a reputation for product quality, technical ability and customer service.