Soakaway crates for Attenuation and Infiltration
Wavin AquaCell units are a tried and tested modular technique for managing excessive rainfall and can be assembled to create an underground structure as either a temporary attenuation tank or infiltration soakaway.
What are soakaway crates/attenuation tanks?
Soakaway crates, also known as attenuation tanks or stormwater crates, are interlocking crate systems that allow surface water to be stored and gradually released back to the ground or sewer network slowly. Attenuation and infiltration can help to control the level of surface water, especially in areas prone to flooding or heavy rains. 
New AquaCell NG
The sustainable infiltration crate Wavin AquaCell makes strong underground rainwater supply at your business premises possible. Made of 100% recycled plastic, modular construction and good resistance to traffic loads. The stackable design also makes AquaCell space-saving.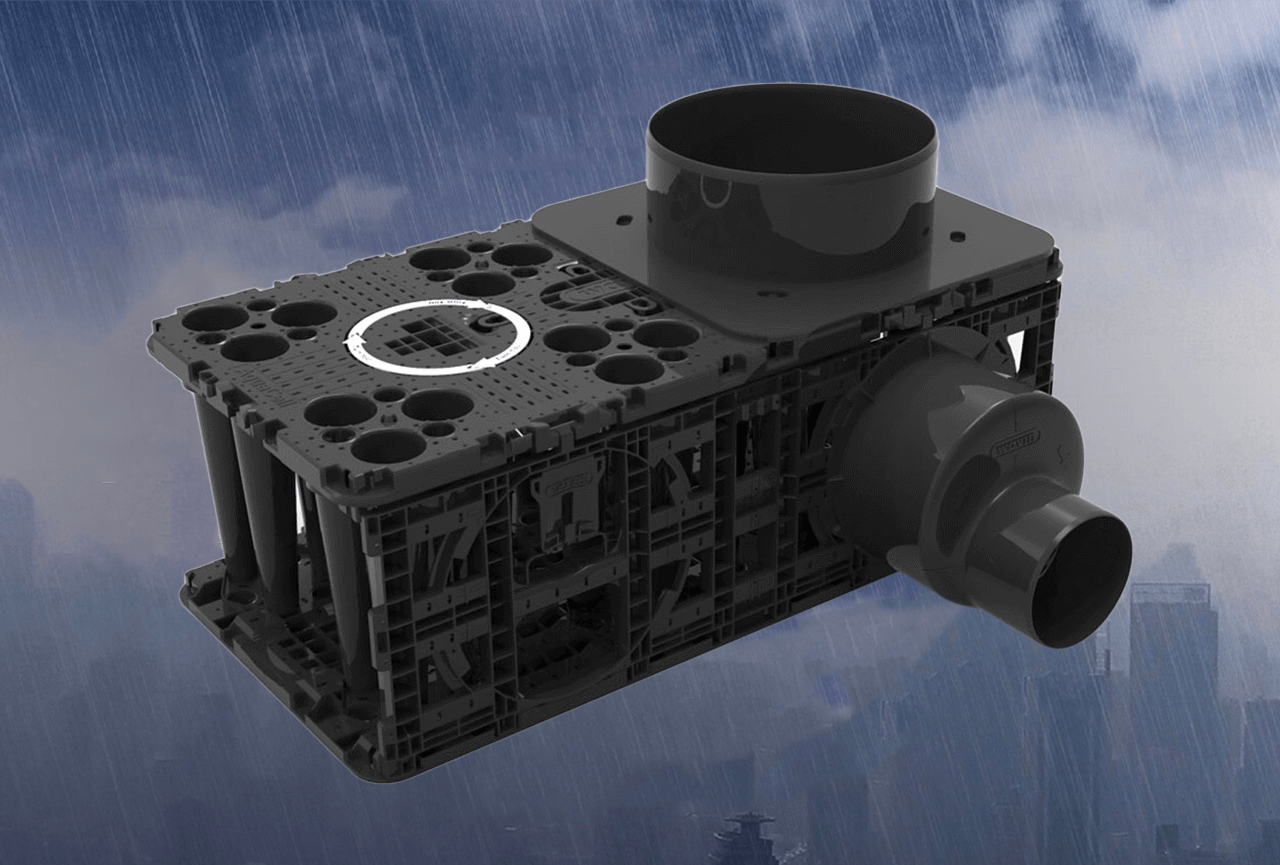 AquaCell Eco
AquaCell Eco is manufactured from specially reformulated, recycled material and has been specifically designed as a simple but effective solution for use in shallow, non-trafficked areas such as domestic gardens and other landscaped locations.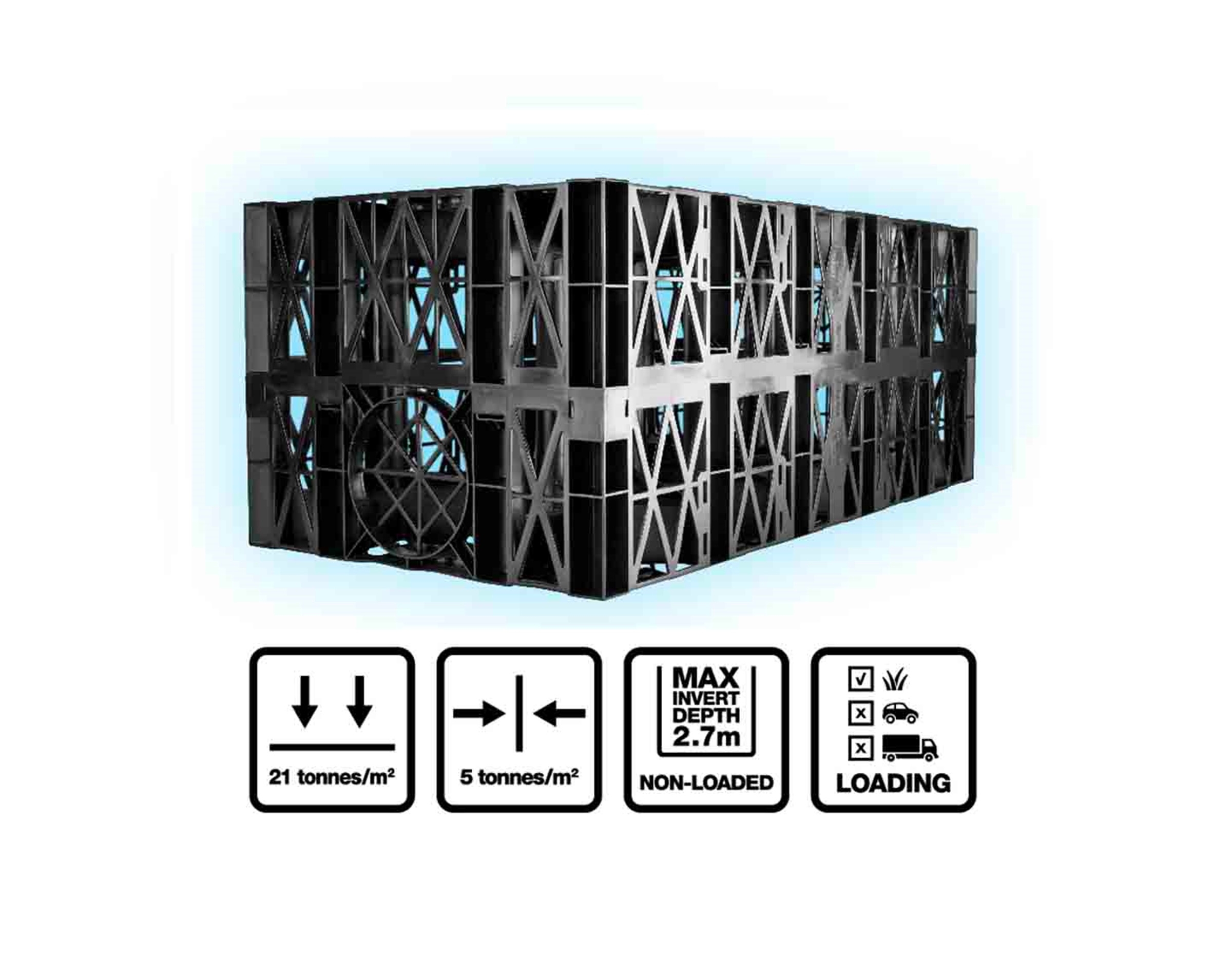 AquaCell Plus-R
Plus-R brings another dimension to the AquaCell range – designed primarily for use in projects where inspection is required. Often used in combination with Core-R and AquaCell Eco units for the best value-engineered solution, AquaCell Plus-R is suitable for use in all applications.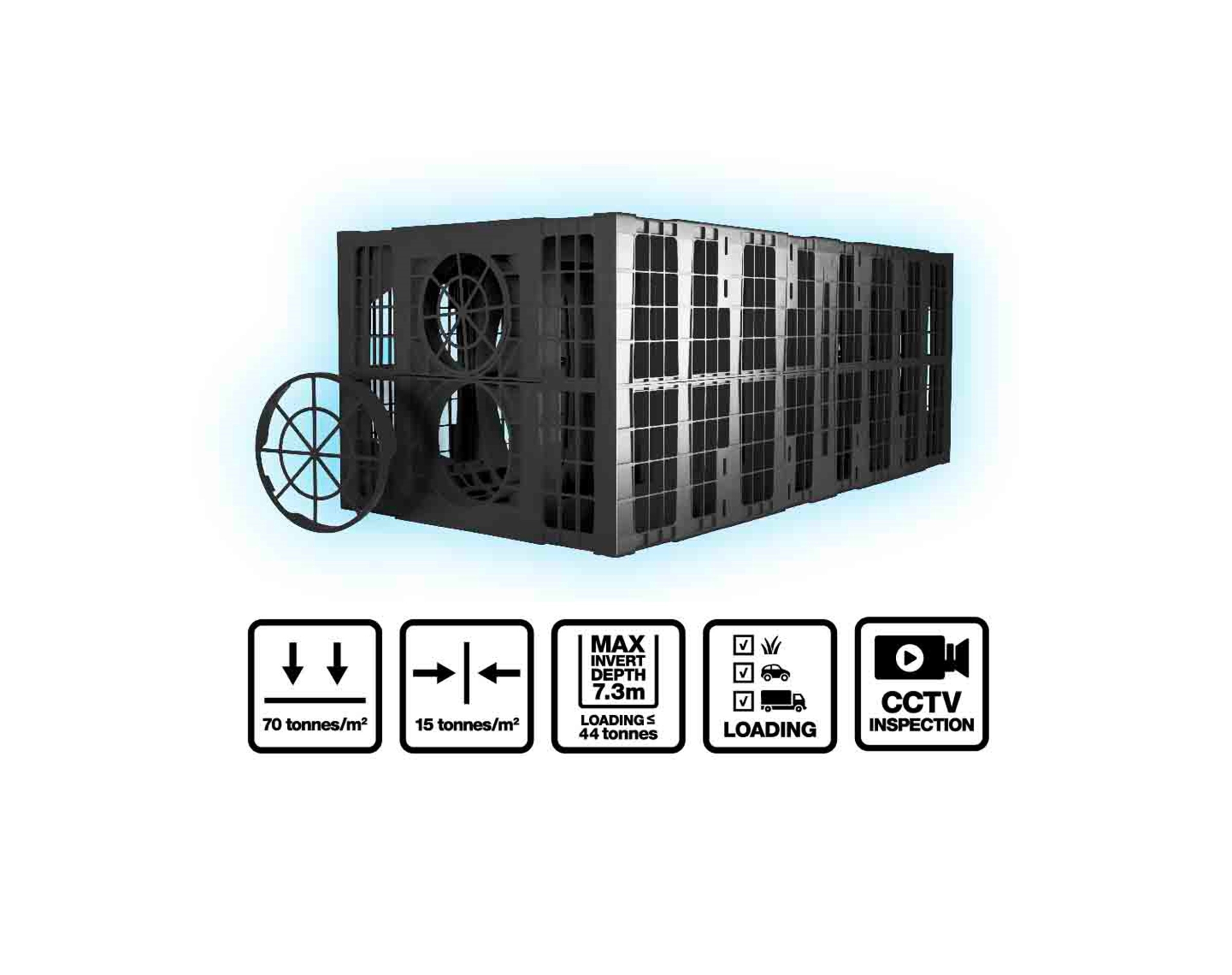 AquaCell Core-R
The entire AquaCell range is fully BBA-approved, with our Core-R unit designed for use in deep applications subject to both regular and heavy traffic loadings, such as cars and HGVs. It's the practical, proven and long-lasting solution to attenuation and infiltration, whatever the project parameters.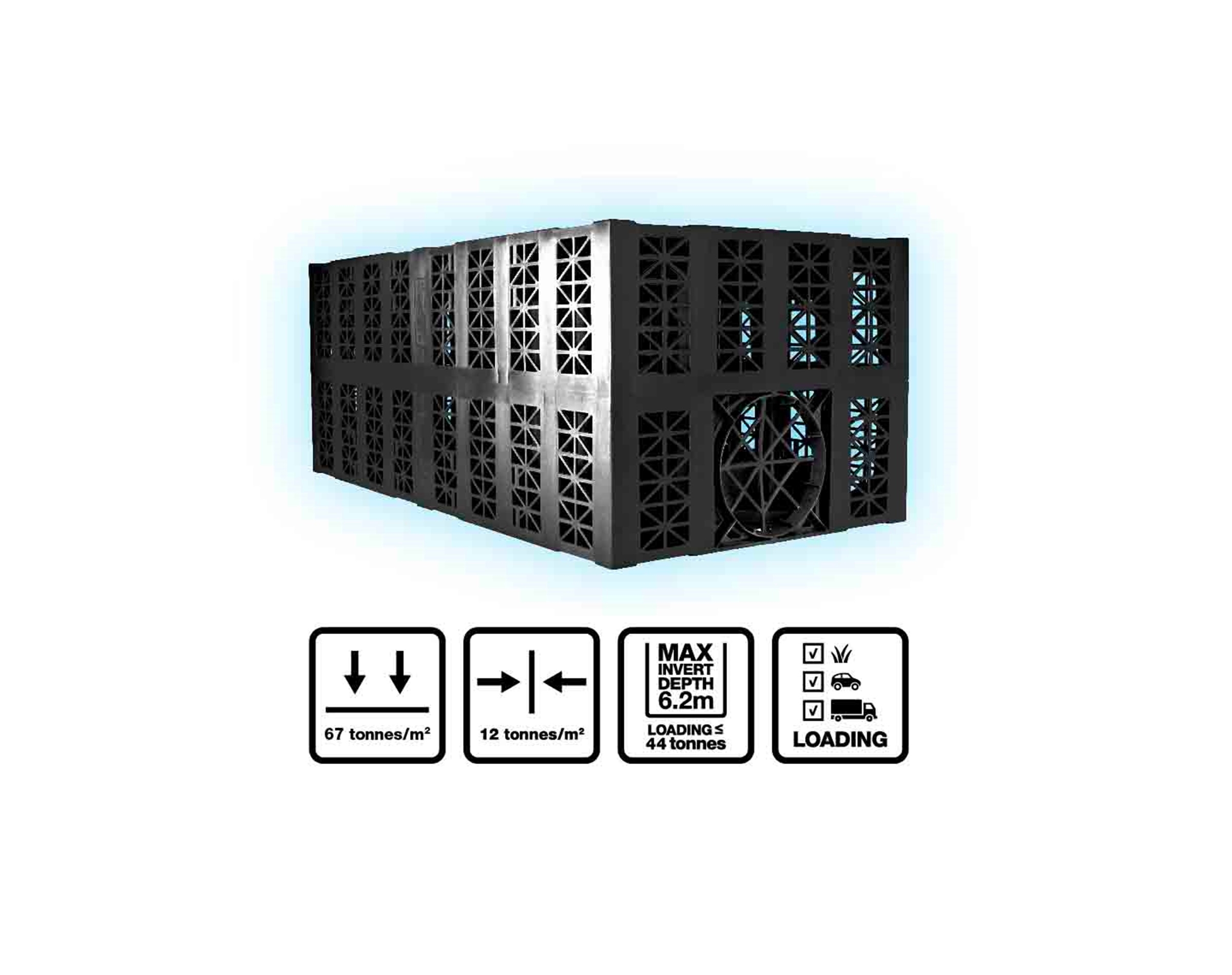 View the range
View the entire Aquacell product range here.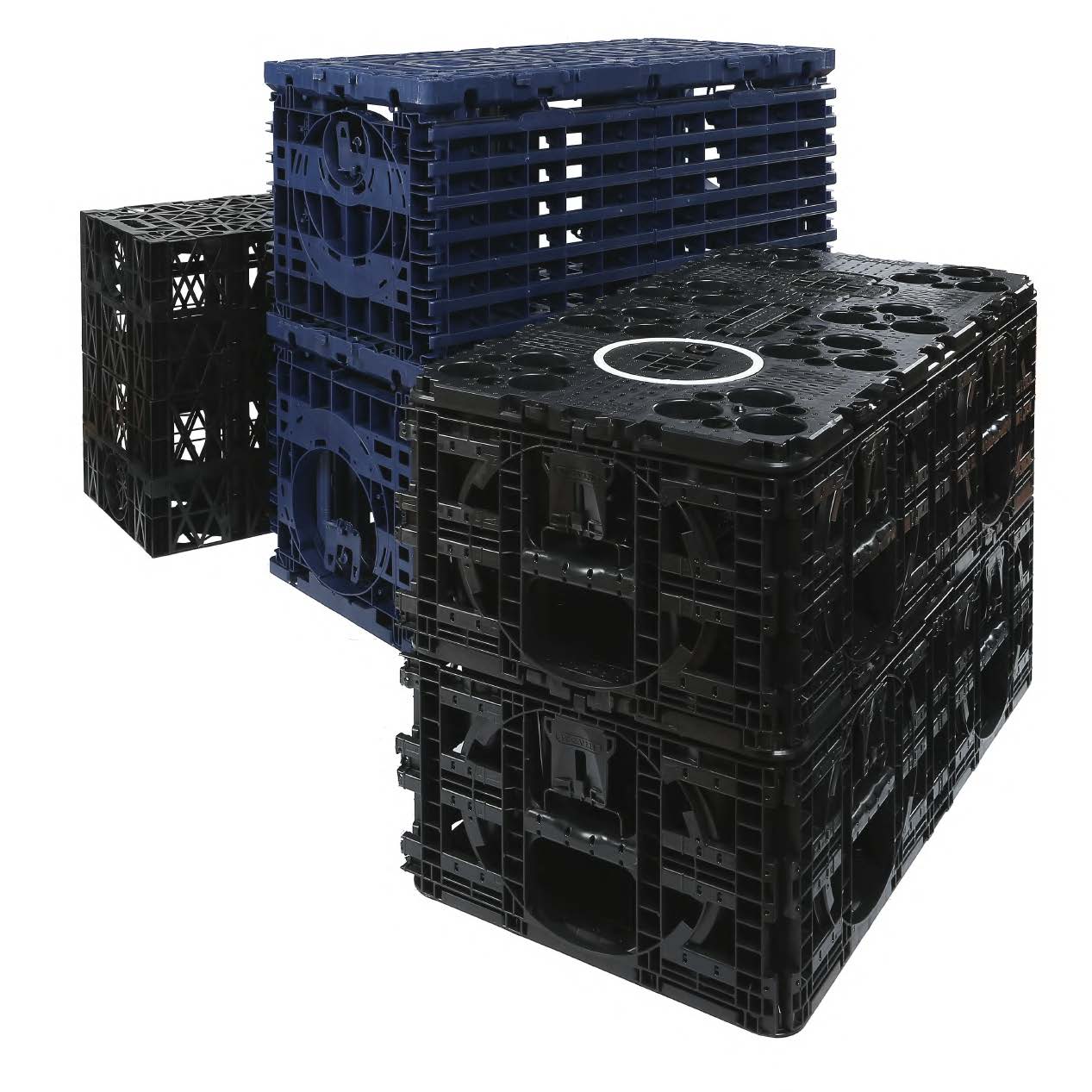 Product & Installation Manual
Download the complete guide to the AquaCell range and its design and installation.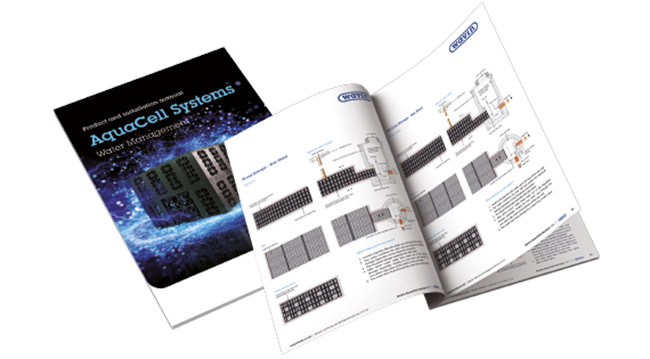 SuDS E-learning course
Learn more about designing geocellular structures as part of a SuDs (sustainable drainage systems) scheme.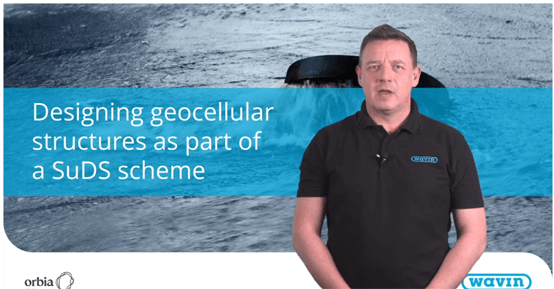 Cheshire Redrow case study
Redrow and civil engineering contractor, Stuart Bowler Contractors, worked with Wavin to design and install a tailored Sustainable Drainage System (SuDS) utilising the manufacturer's AquaCell range.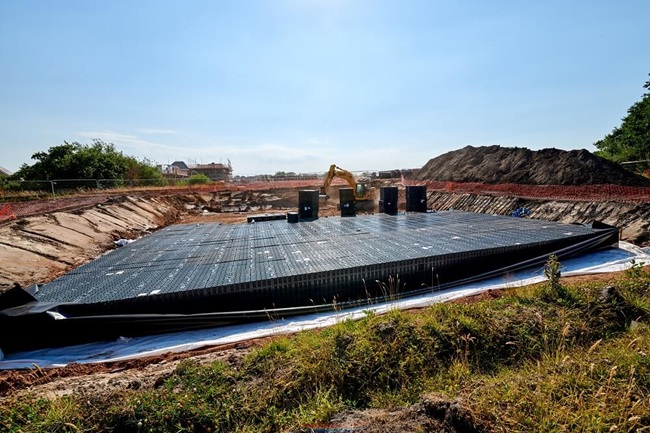 AquaCell Configurator Tool
Our free, step-by-step tool, available on MyPortal, guides you to the best design possible, depending on your loading and depth requirements, and you can generate a printable PDF and access your project online at any time.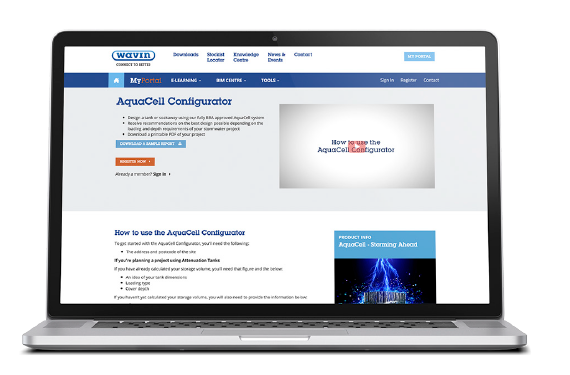 Design, supply and install service
StormForce can get your tanks in the ground on time for a risk-free, no-hassle single-source service.