HDPE soil waste and vent
Our fully welded Wavin HDPE soil, waste and vent systems offer exceptionally secure connections and high chemical resistance.

What's next?
Wavin HDPE soil, waste and vent systems are part of an extensive range of Wavin products for domestic and commercial environments. They are easy to integrate with Wavin QuickStream siphonic roof drainage and Wavin AS low noise systems. Talk to our design service team about your specific project.
To start building your next BIM project,
download our Wavin HDPE Revit family
, which includes an integrated intelligent assistance.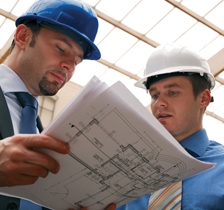 Efficient welding
You can join pipes and fittings using both butt welding and electrofusion joints. Our hand-held Duo 315 welder gives easy access for difficult installations – letting you use one tool for the full range of diameters where most other systems require two.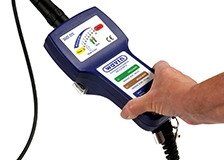 Comprehensive choice
Wavin HDPE is a complete soil, waste and vent system of pipes and fittings, manufactured from high-density polyethylene (PE HD). Choose from twelve pipe diameters from 40mm to 315 mm – a universal system approved for pipe installation in buildings to DIN 19535 and DIN EN 1519.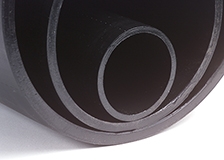 Secure and durable
Because Wavin HDPE soil, waste and vent systems are fully welded, joints remain extremely secure. Polyethylene is highly resistant to chemicals, making this the ideal choice in hospitals, laboratories and industrial environments. Wavin HDPE is durable at extreme temperatures, resisting up to 100⁰C and offering excellent impact resistance even at -40⁰C.