Range
Hepworth Clay drainage system comprises a range of perforated and non-perforated vitrified clay pipes supplied complete with factory-fitted push-fit flexible couplings or plain ended with separate couplings to be fitted on site. Bends, junctions and fittings are available in 100mm, 150mm, 225mm and 300mm diameters.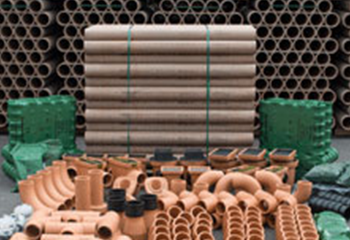 Structural strength
Hepworth Clay pipes are tested to destruction confirming the strength of the pipes. This published strength can be used directly in structural bedding calculations.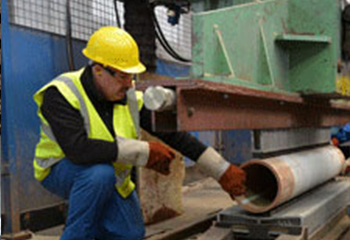 Recycled aggregates
Increase the sustainability of your construction project without increasing cost or risk. Recycled aggregates from construction demolition waste can be used instead of primary resources. Contact us to find out more.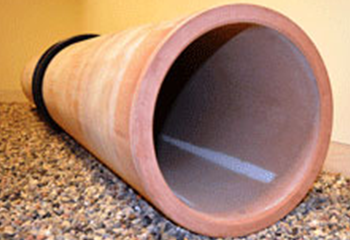 Compliance
Hepworth Clay drainage systems are Kitemarked to the requirements of BS EN 295-5 and are supported by a CE mark and DoP. Other pipes and fittings are manufactured to BS 65 and are Kitemarked where appropriate.
Lifetime jetting guarantee
All pipes identified in the Hepworth Clay Drainage price list with the jetting logo are guaranteed for the system lifetime against penetration of the pipe wall up to 7,500 psi (517 bar). See current trade price list for full details.
Learn more about Hepworth Clay
To find out more about Hepworth Clay and it's key features and benefits
click here