Tigris K1 press fit
Tigris K1 is a multilayer pipe system designed for potable water and heating applications. It is ideally suited for installation on commercial projects such as educational establishments, apartment blocks and hotels.
The system comprises multilayer composite pipe and high quality polyphenyl sulphone (PPSU) fittings with a fixed stainless steel sleeve, in sizes 16mm, 20mm, 25mm, 32mm, 40mm, 50mm, 63mm and 75mm.

Versatile, long term performance
All Tigris K1 components deliver long-term performance and are certified by major European agencies including KIWA and DVGW. Simple connectors and a range of dimensions from 16-75 mm make installation fast and efficient. Tigris K1 can be used in multiple development types from hotels to hospitals.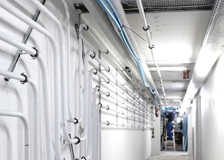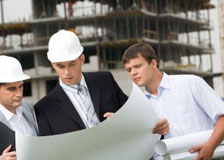 What's next?
Want to learn more about how Tigris K1 could benefit your next project? Contact our Technical Design team for advice and support. You can also keep up to date with new product ranges, systems and projects by signing up to our Newsletter. And why not take this opportunity to have a look through our downloadable product guides, certifications and CAD drawings.
Our BIM files have received BSI KitemarkTM. Have a look through our Revit content packages downloadable from our BIM Centre.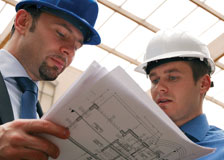 Pipes
The aluminum layer in the pipes reduces thermal expansion, making them comparable to copper. The cross-linked PEXc inner layer makes the pipes flexible. This means fewer connectors, simplifying installation and reducing cost.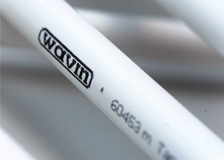 Reliable connections
Tigris K1 connectors are made from high performance PPSU to resist corrosion and encrustation. Their patented sculptured nose gives a secure connection with minimal push-in force. If an installer forgets to press, connectors are designed to show immediate visible leakage during pressure testing.