AquaCell
Made from 100% recycled and 100% recyclable material, AquaCell units are the tried, tested and versatile answer to the effective management of surface water – whatever the application.
AquaCell Range
AquaCell systems are the tried, tested and versatile answer to the effective management of excessive rainfall – reducing flood risk and enabling the cost effective management of the water environment.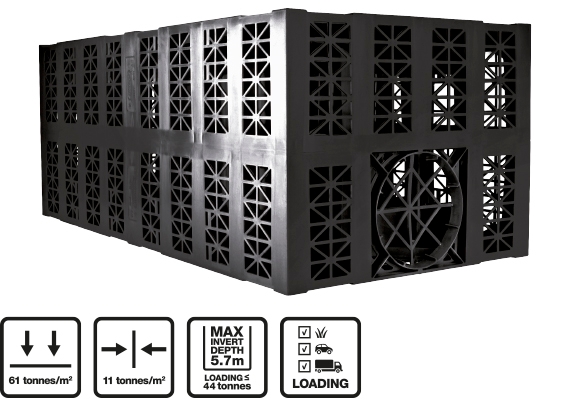 AquaCell Eco
AquaCell Eco is manufactured from specially reformulated, recycled material and has been specifically designed for use in shallow, non-trafficked areas such as domestic gardens and similar landscaped sites. It is not suitable for locations subject to high water tables.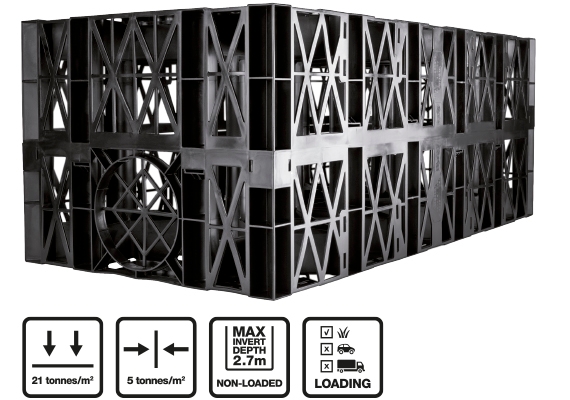 AquaCell Core-R
AquaCell Core-R has been designed for use in deep applications, subject to both regular and heavy traffic loadings, such as cars and HGVs.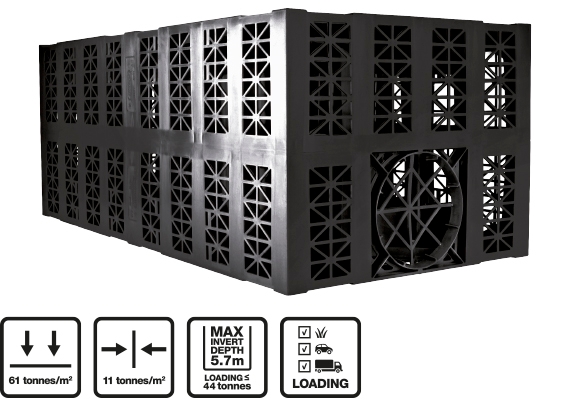 AquaCell Plus
AquaCell Plus-R has been developed to add extra design scope to any AquaCell installation. The unit can be used in combination with AquaCell Core-R and Eco (providing there is at least one layer of AquaCell Core-R in between the Plus-R and Eco layers).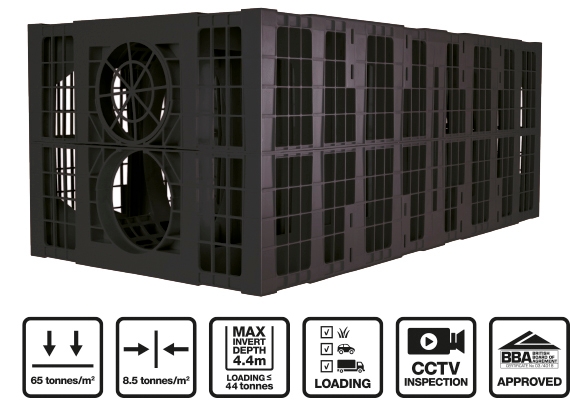 What's next?
Want to learn more about how AquaCell Infiltration Units could benefit your next project? Contact our
Technical Design team
for advice and support.
You can also keep up to date with new product ranges, systems and projects by signing up to our Newsletter.
And why not take this opportunity to have a look through our downloadable product guides, certifications and other literature.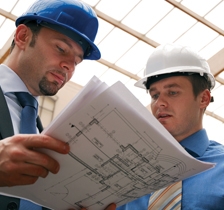 Wavin Tree Tank
The Wavin TreeTank is a new solution that allows trees to grow and helps to prevent roots from destroying roads and pavements. Our solution provides the roots with water, and access for air and nutrients, whilst at the same time acting as a barrier against the roots causing damage at ground level.