Wavin Hep2O Push Fit Imperial
Push-fit HepO includes unique features that enable quick and easy installation with a secure fitting. It is the only push-fit plumbing system with joint recognition, secure demounting and a 50 year guarantee. Also available in
metric sizes
.
Secure installation
You get a secure fit every time thanks to Wavin's In4Sure security feature. Once the connection is in place, you twist the pipe or fitting and feel the "rumble" – signaling a perfect fit.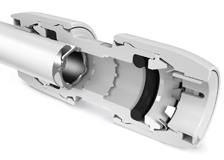 Flexible and versatile
Hep₂O pipe comes off the coil straight but is highly flexible for fast and easy installation. The system works great with copper and plastic so is ideal for new build and refurbishment projects. A wide range of fittings are available to accommodate any plumbing job.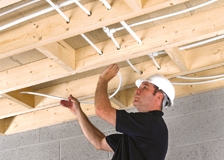 Demounting
Fittings can be easily adjusted with the HepKey demounting system. Simply clip the HepKey over the fitting to depress the collar and release the fitting. This system prevents tampering or accidental demounting and ensures your installation is totally secure.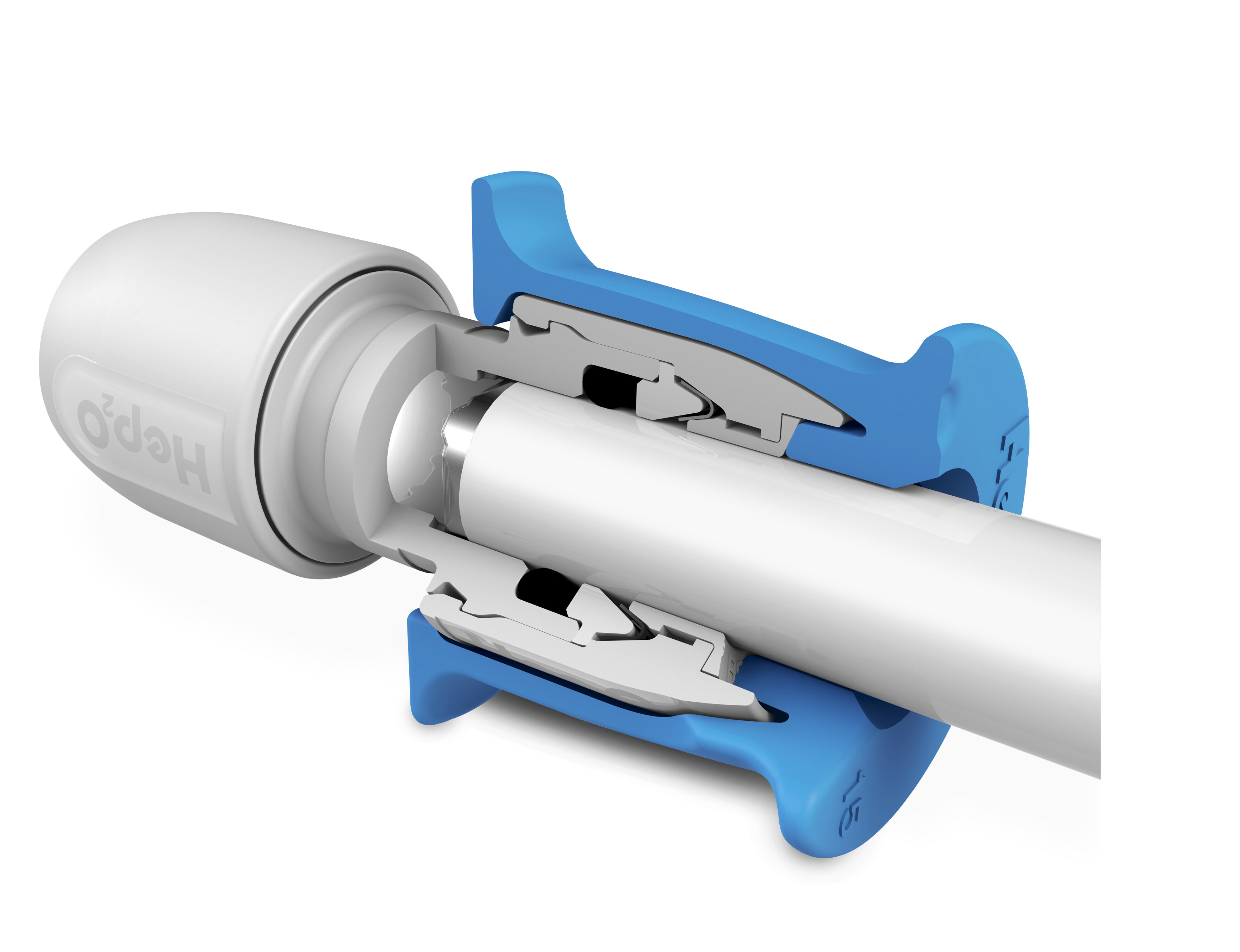 Metric & Imperial
Hep2O is available in both imperial and metric sizes. The fittings are distinguishable by their internal sleeve collars: Imperial – Grey Internal Collar Metric – White Internal Collar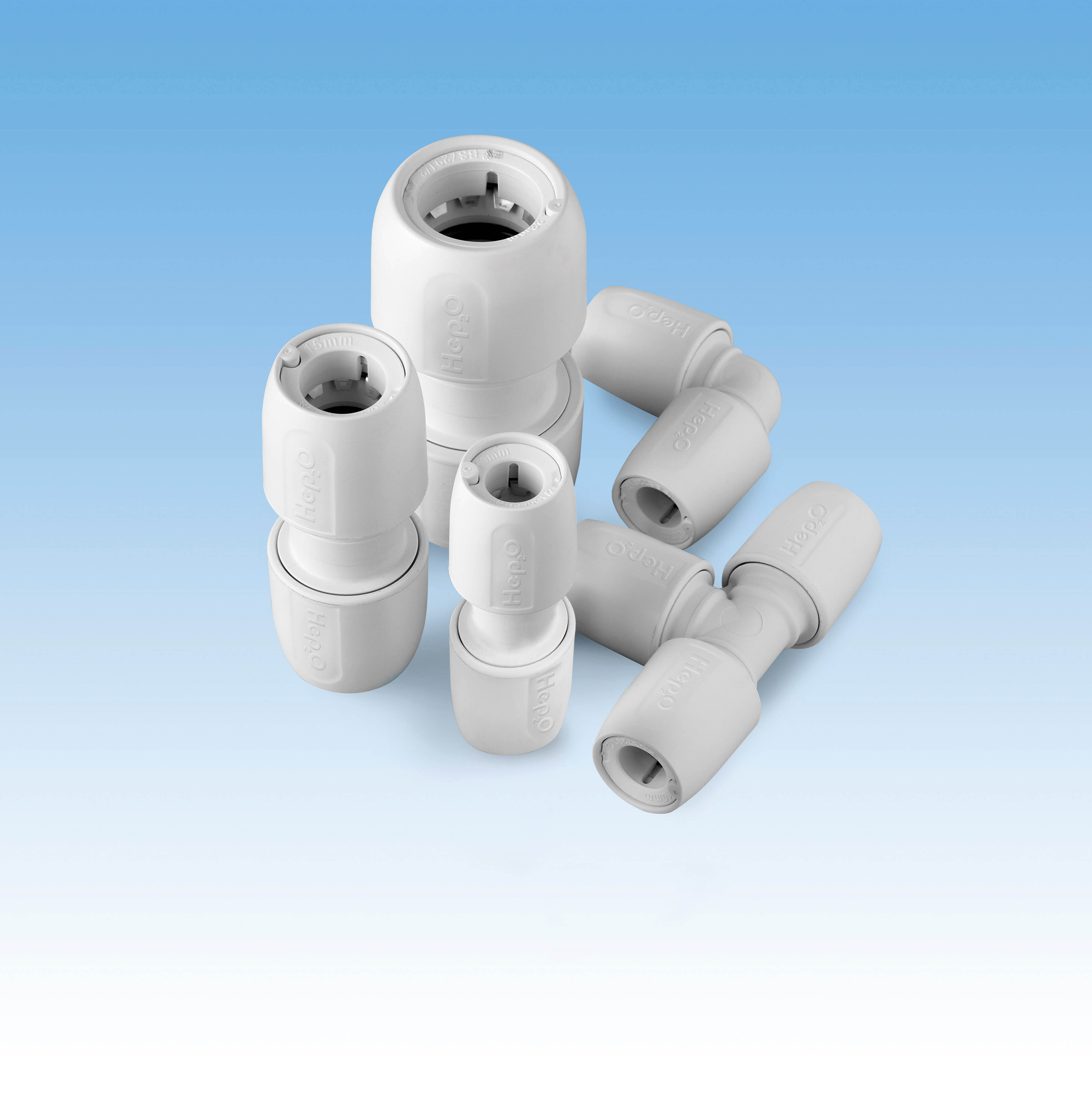 Request a free sample
If you'd like to see how easy and efficient Push-Fit Hep2O is to install, why not
order a free sample
? For speed, ease and reliability. It must be Hep2O.
What's next?
Hep2O plumbing systems are part of an extensive range of Wavin products for domestic and commercial environments, including Hep2O underfloor heating. Please view our short product and installation videos of Hep2O on our You Tube Channel.