Rainwater guttering
The Wavin Osma range offers a choice of six rainwater gutter profiles to meet the varying aesthetic, performance and installation requirements for all types of building, from single dwelling to large residential, commercial or industrial premises.
The science of drainage - watch now

Wavin Osma Rainwater gutter range profiles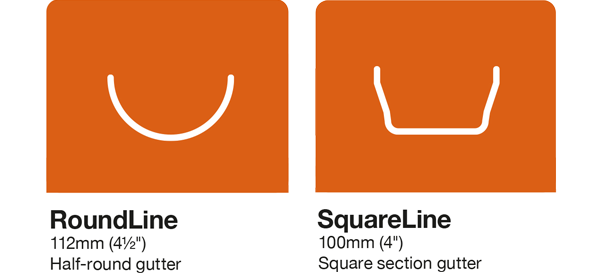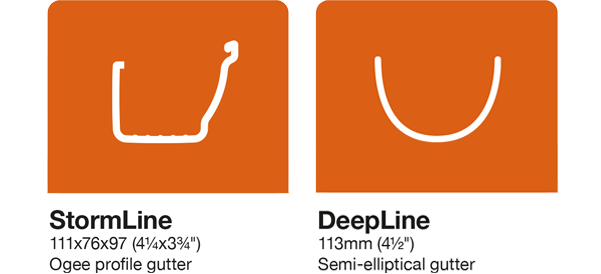 Industrial & Commercial half round profiles are also available.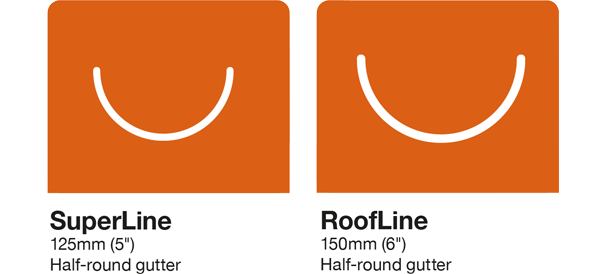 Designed to handle more rainwater
Wavin Rainwater systems are designed to be installed quickly, give outstanding performance and look aesthetically pleasing.
Features include hydrodynamic running outlets that handle 30% more rainwater than similarly sized competitive systems.
And all gutter fittings feature wide, retained seals providing a secure, watertight fixture with the flexibility to allow for thermal expansion with expansion line markings and a stopper to ensure correct installation.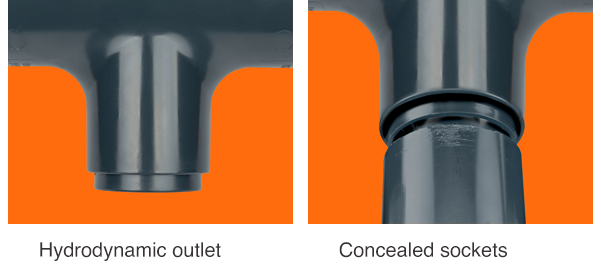 Connecting the gutter to fittings is also easy with the 'Flexiclip' jointing mechanism - as the clip is flexed rather than the fundamental component. For an aesthetically pleasing finish, fittings have been engineered with concealed sockets to hide roughly cut downpipe ends. If installing StormLine, there is also a hidden hanging bracket option for a seamless bracket-free appearance.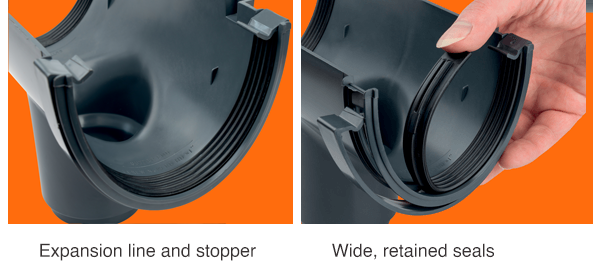 Need help choosing?
As excessive rainfall and flooding is becoming more important in the UK it is important to choose the right guttering system for the building. Find out more here
New Anthracite colour
Wavin Osma DeepLine is now available in Anthracite Grey (RAL 7016) to match the increasingly popular colour scheme being used for external windows and doors in the UK.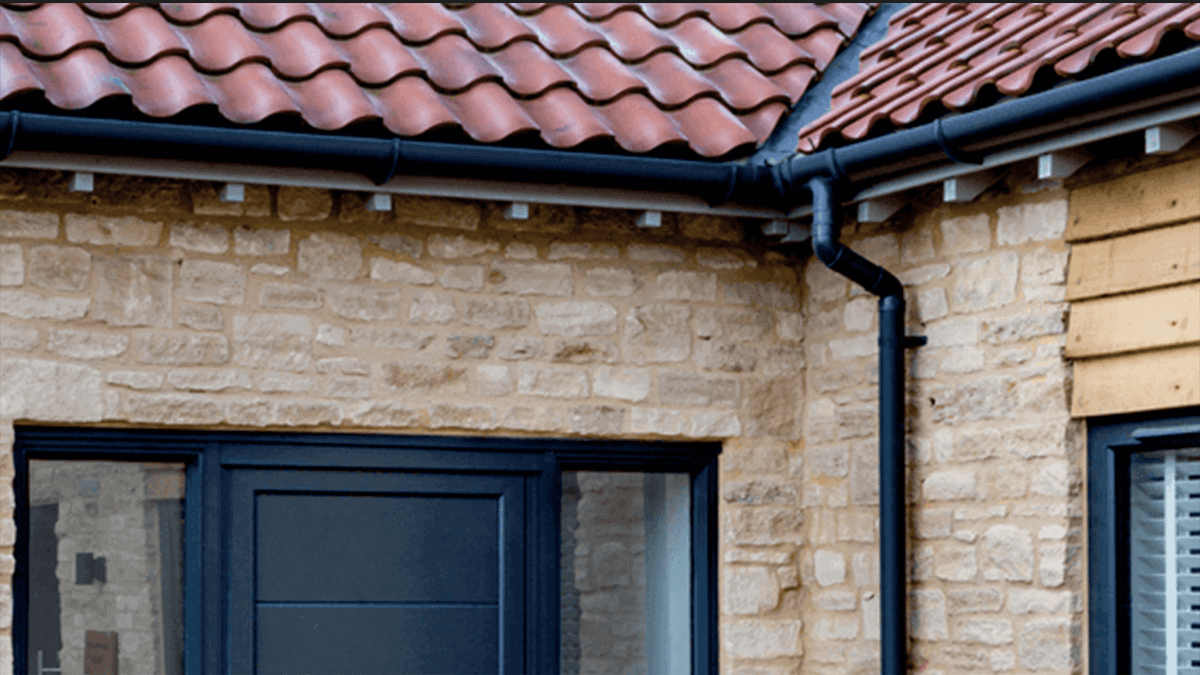 Videos
The advanced hydrodynamic running outlet has a unique wider aperture, capable of handling up to 30% more rainwater when compared with other outlets of a similar size.
With heavier downfalls than ever before, many conventional guttering systems just can't cope with the volume of water. So Wavin developed StormLine.
Useful information