Silt traps
Wavin offers silt traps as part of its overall stormwater management system design. Silt Traps help ensure your stormwater system works effectively and efficiently.

Is the UK ready for the next big flood?
This was the question at the heart of The Big Debate - part of our Water Matters campaign - chaired by Janet Street-Porter with a panel of experts from Arup, the Construction Products Association and Environment Agency.
Read more and request the White Paper.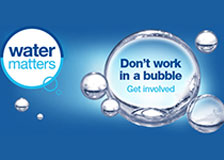 How it works?
Silt traps incorporate a well below the level of the outlet. The size of well needed is dependent on the catchment area and potential silt run-off. Excess rainwater enters the unit and settles within the well, depositing silt and sand.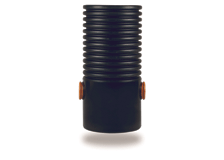 What's next?
Want to learn more about how Silt Traps could benefit your next project? Contact our Technical Design team for advice and support. You can also keep up to date with new product ranges, systems and projects by signing up to our Newsletter And why not take this opportunity to have a look through our downloadable product guides, certifications and CAD drawings.