Join us at Wavin: Where purpose comes to life
Welcome to your future at Wavin, an Orbia business. As part of our team, you'll join a global leader shaping the world's sustainable water management solutions. Here, innovation, sustainability, and collaboration are at the core of our actions. We're not just creating products - we're spearheading innovative ways to use, reuse, and conserve water resources for a healthier, more sustainable future. It's not about pipes – it's about driving transformative changes for the planet and its people. Join us and make a meaningful difference, seizing opportunities, fostering growth, and embracing the unity and shared purpose of our diverse, global community. Your journey at Wavin starts here.
SEARCH FOR JOBS>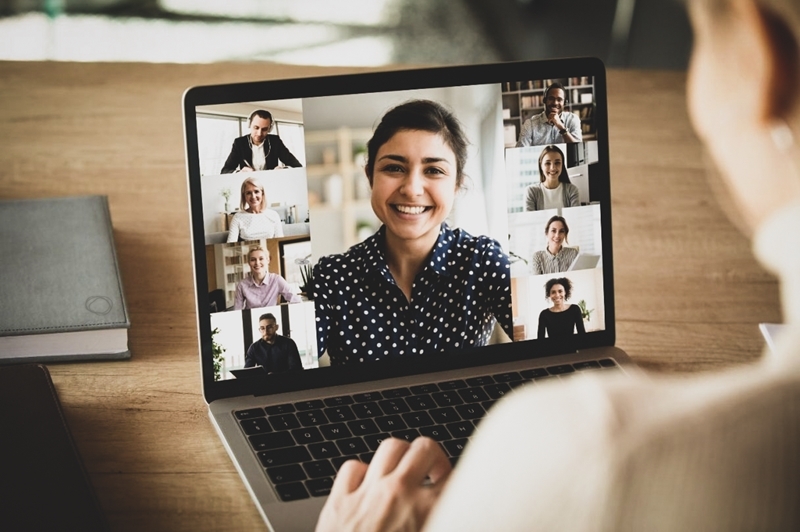 Find your purpose. Find your people. Find your place. Here
A top global employer
From our beginnings 65 years ago, our founders had a unique vision: to build a different kind of materials company focused on creating sustainable products that benefit people and planet. Today, we are living that vision: driven by purpose and unified by values to solve pressing resource issues and deliver essentials that positively change the way people experience everyday life. Here, we take responsibility for each other and our company. We stay brave in pursuing calculated risks that fuel innovation. And we embrace diversity in perspectives, skills and talents to transform the way we work and the impact we have on the world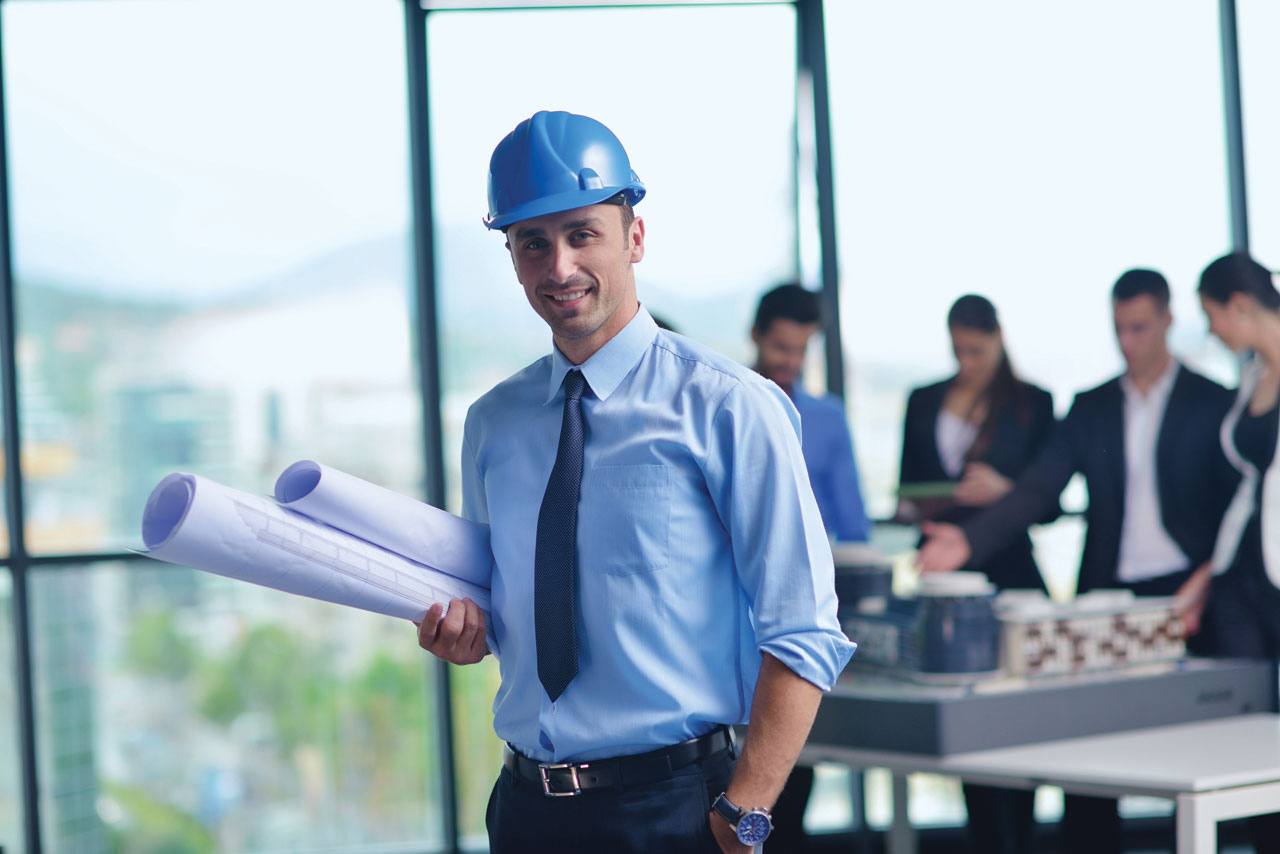 Driven by purpose and unified by values
Be Brave
We are brave in moving forward with curiosity and the ambition to create a better world.
We ask big questions, create safe spaces to test solutions, take risks and exercise creativity to transform our company and our solutions to be greener, smarter and more efficient.

Take Responsibility
We take responsibility and hold ourselves accountable, realizing our actions have impact.
We are committed to our stakeholder and community relationships. We listen closely to our customers, deliver on our commitments and lead with ethics and integrity. We strive to ensure that all those we work for can live up to their greatest potential.

Embrace Diversity
We embrace diversity and are stronger for welcoming different perspectives.
We are working toward a more diverse, inclusive and equal world, starting with our global community. We welcome different perspectives, backgrounds, skills and capabilities, knowing and having experienced that it takes difference to make a difference.

Ready to Bring Purpose to Life?
You're purpose driven. Growth minded. Ready to stretch your potential. Welcome to Wavin – an Orbia business where our purpose to advance life around the world drives our entire global team.
Every day, we are thinking big and working smart to solve some of the toughest challenges impacting our world. Whether it's facilitating clean drinking water for communities, creating climate resilient cities, or designing more comfortable living spaces, we never settle for "good enough" when there's an opportunity to make life better.
Where purpose comes to life, it changes lives. This is what we live for. How about you?
At Wavin, we advance life around the world by building healthy, sustainable environments. And where is our help most needed? The very places we live in: our cities where drinking water is leaking away, greenery is disappearing, streets are flooding after heavy rain, and outdated sewer systems are polluting our groundwater. It's time to join forces with us, join our team, and help build more sustainable environments!

Learning as you need it
Every day, we give our best to our customers and communities. To stay at our best, we provide fit-for-purpose learning to help our people thrive. From training in crucial areas of ethics and compliance, safety and security to hands-on intrapreneurship programming; on-demand learning to leadership development programs, we offer opportunities for all our people to steer Orbia's future and define their own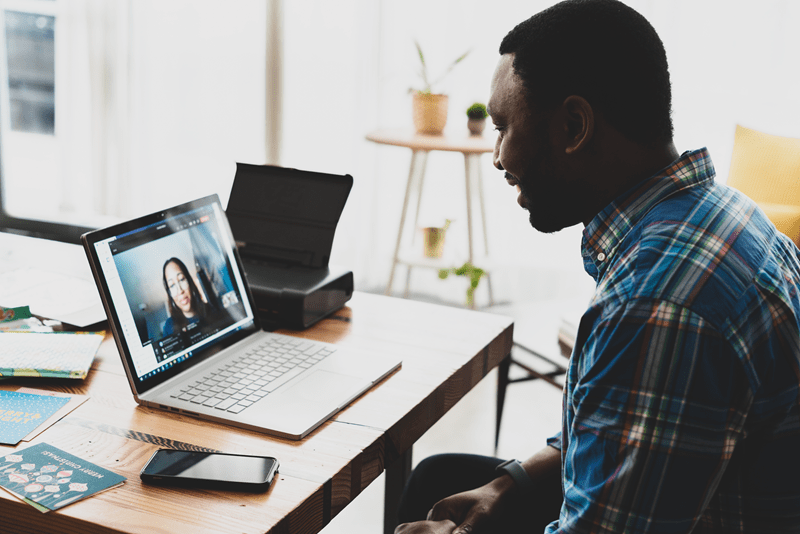 Giving where it matters
As global citizens ourselves, we are committed to taking care of our neighbors and communities. Last year, 2,780 of our Orbia team members invested 8,380 volunteer hours and over $2 million in projects that impacted 103,206 people. From installing irrigation systems in underserved regions to planting more than 36,000 trees across California, Brazil and India; bringing clean water to 30,000 people in Brazil, Colombia, Ecuador, Mexico and Peru to sponsoring STEM mentoring for high-potential students, giving back is how we move forward with advancing life together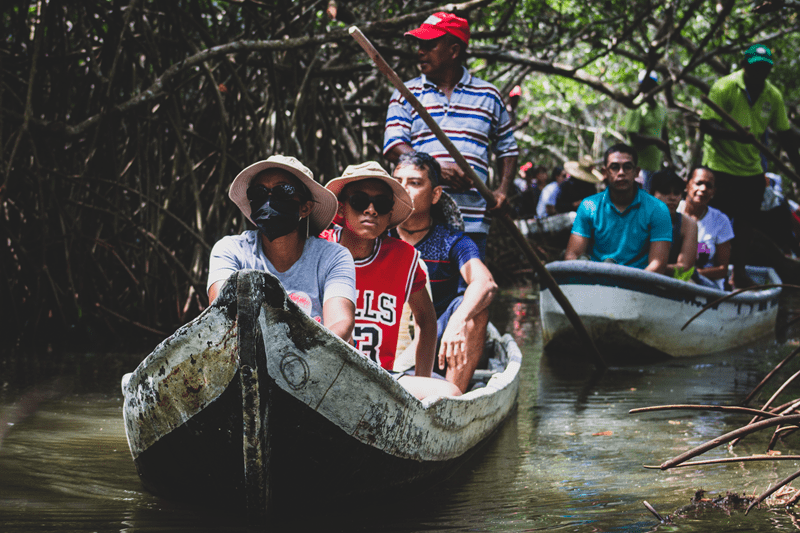 Learn more about how you can fulfill your purpose at Orbia